| | |
| --- | --- |
| | |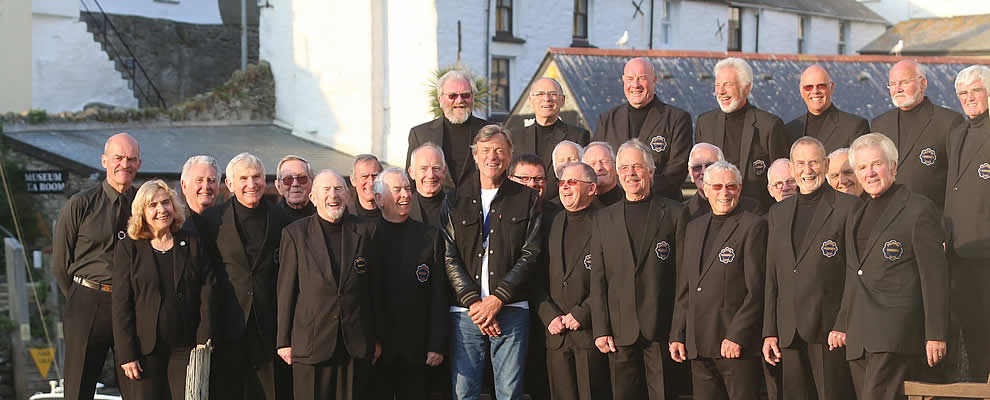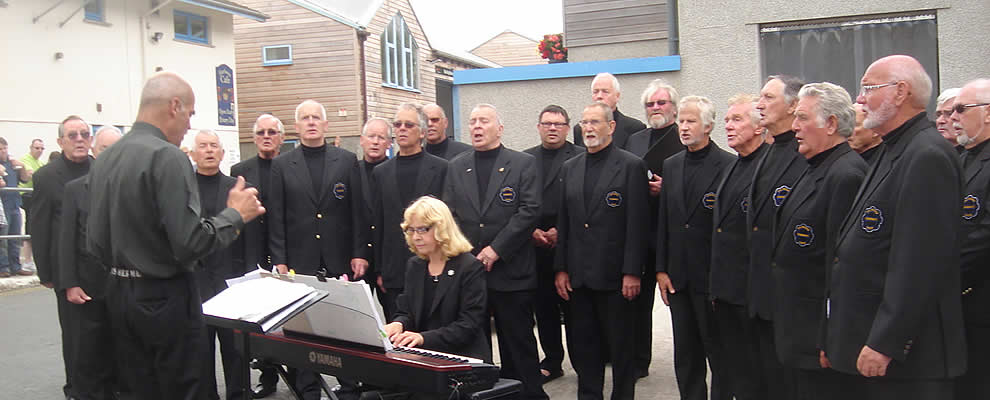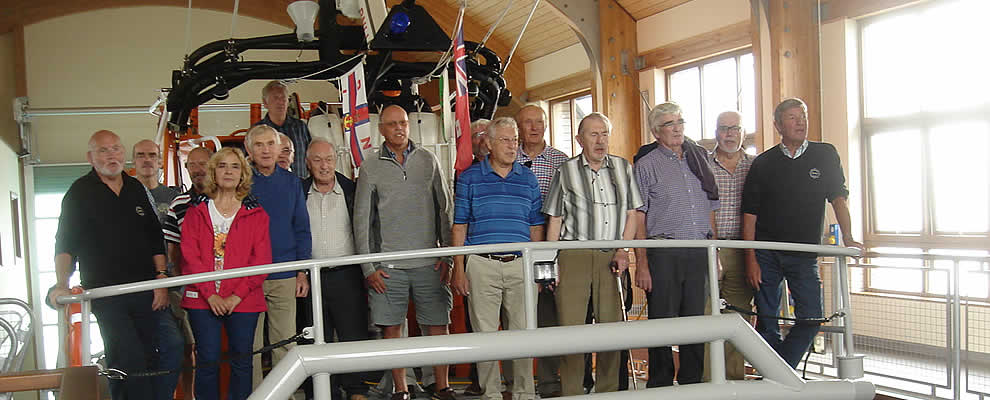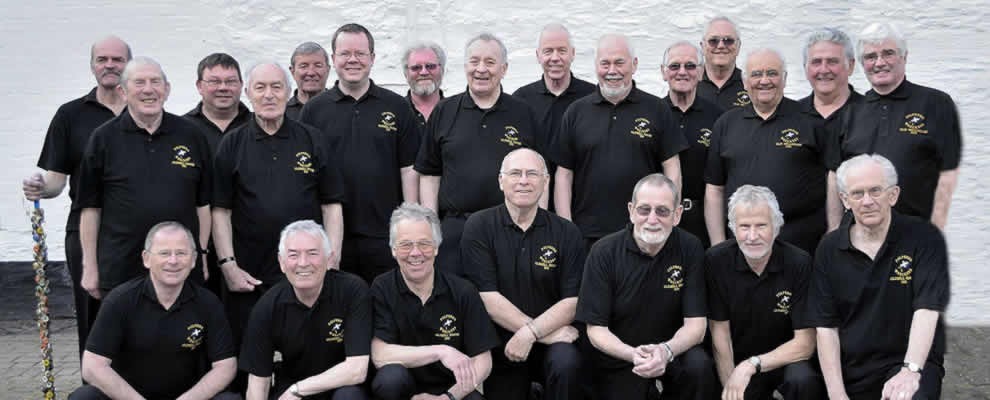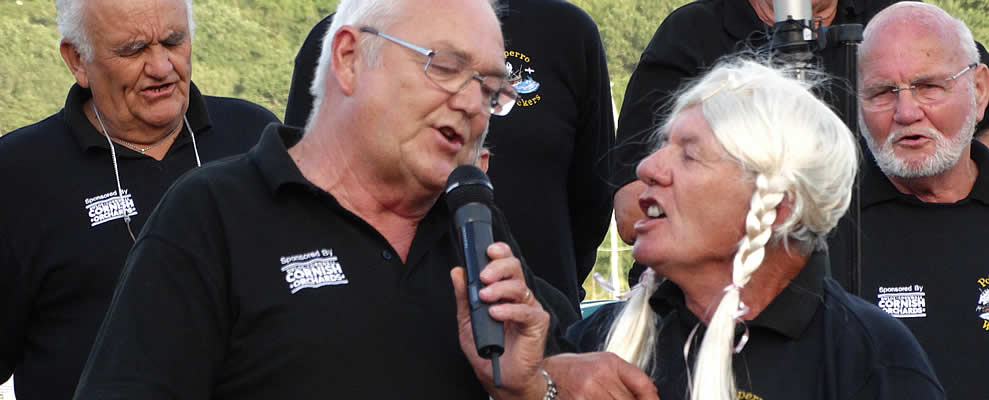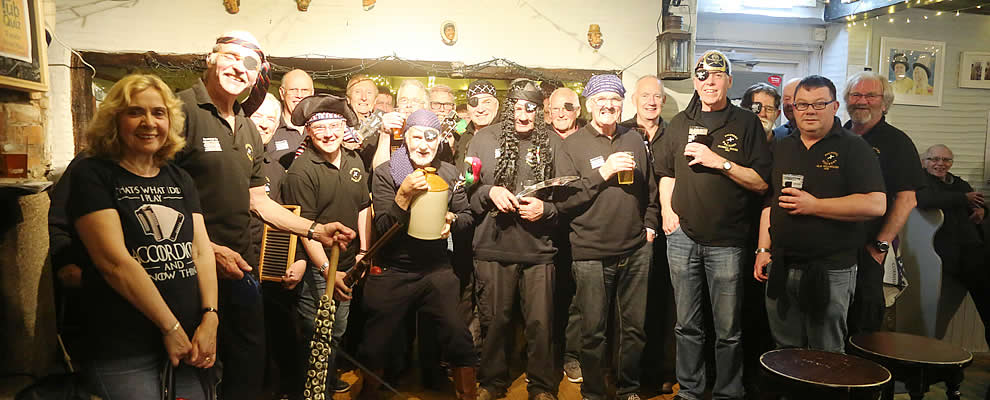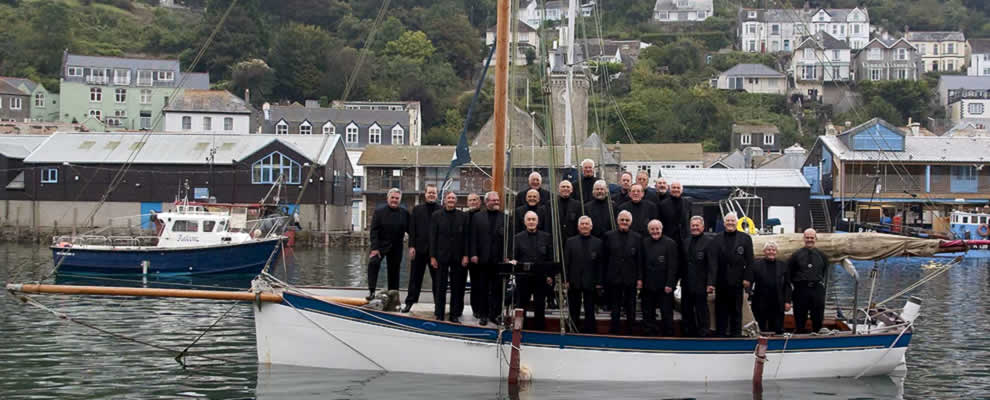 FREE CONCERTS IN POLPERRO

Come and enjoy one of the choir's famous free open-air concerts in Polperro, on selected summer Wednesdays. This year we will be supporting the Stroke Association, in memory of our good friend and singer Ray Bowden, and also Cornwall Air Ambulance once again, to help their important appeal for a new helicopter. Richard Madeley, our president, is an ambassador for the appeal. We would love to see you there! The full list of concert dates is on the News and Events page.




Polperro Fishermen's Choir

Polperro Fishermen's Choir have since their formation in 1923 provided the very best in traditional Cornish and modern choral music. The choir has appeared on radio and television, attracts audiences from many countries wherever they perform and has forged friendships with choirs from England, Wales and elsewhere in the world. The choir's aims and objectives are as strong as ever and a great many charities have benefited from their devotion and love of singing. We have the active support of our President, the celebrity broadcaster and writer Richard Madeley, in raising money for good causes. Many members of the choir are also in the Polperro Wreckers, who sing in the lovely Old Millhouse Inn in Polperro at about 9.30pm on most Wednesday evenings. See the Wreckers page for details.


'At home' on the fish quay at Polperro


On selected Wednesday evenings in the summer each year the choir can be seen 'at home' on the fish quay in Polperro, entertaining locals and tourists alike. Describing the concerts as one of Cornwall's ten best 'free secrets' in her book

Cornwall for Free

, author Rachael Rowe says the singing "is a delight to hear as the sun goes down over the sea". As well as the choir's own charity, collections at the free concerts this year will once again go to the

Cornwall Air Ambulance New Helicopter Appeal

as well as the

Stroke Association

in memory of our great friend and singer, Ray Bowden.

The choir and the Wreckers also perform in Looe and elsewhere, often to raise funds for the RNLI. Our famous Christmas Concert in Polperro Methodist Chapel on 23rd December attracts an audience from many parts of the country and overseas. Details of approaching choir concerts are on the News and Events page.

If you are planning one of our concerts into a holiday, take a look at WhereCanWeGo.com for other events in the area.

New members welcome


The choir always welcomes new members. If you are interested in joining and would like to try it out, come along to a concert or practice evening, or send a message via the 'Join the Choir' page. The Choir has a varied repertoire with wide appeal to all.