| | |
| --- | --- |
| | |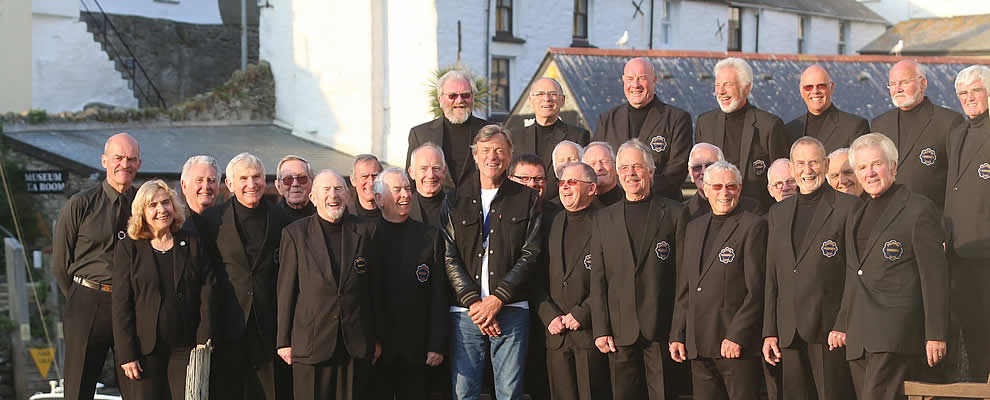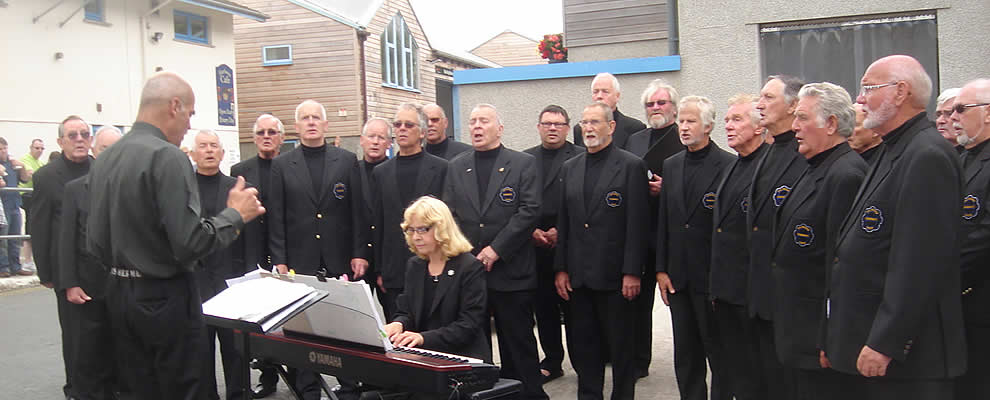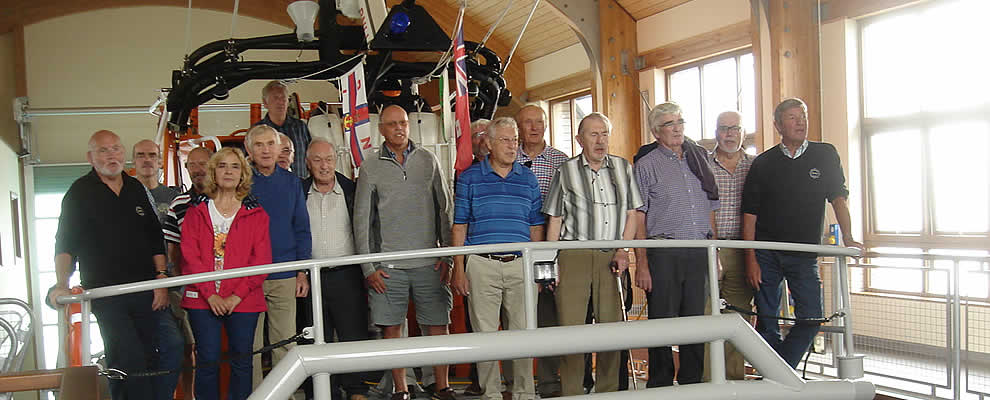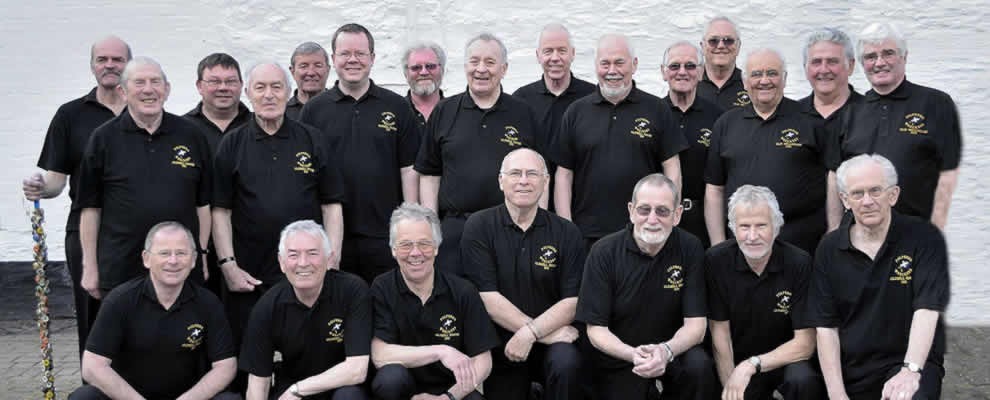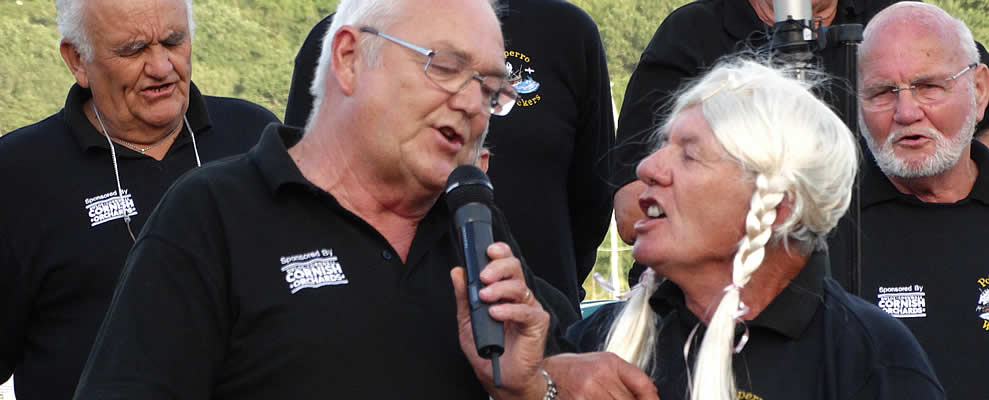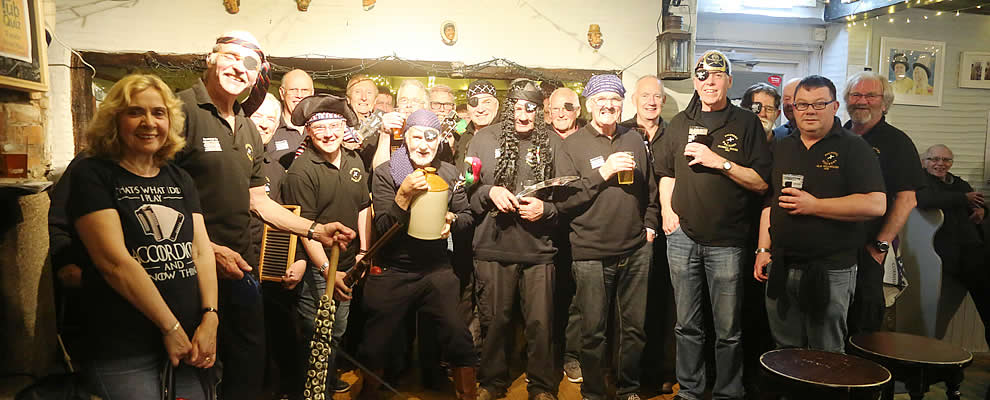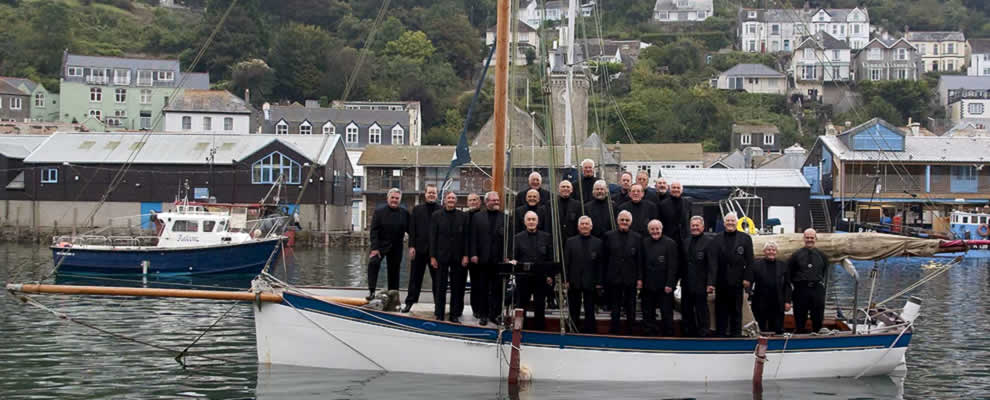 PROGRESS

Thanks to our excellent local NHS and volunteers, many of us have now been given our first vaccination. That means we can start being a bit more optimistic about getting back to normal rehearsals and concerts, although it's bound to take a while yet. We've started putting together an outline programme for summer and Christmas concerts but we won't tempt fate by publishing it until the way ahead is clearer. Meanwhile, enjoy our latest video by clicking the link on our News and Wreckers pages. We miss you and we will be back!




Polperro Fishermen's Choir

Polperro Fishermen's Choir, a popular male voice choir since their formation in 1923, provide the very best in traditional Cornish and modern choral music. The choir has appeared on radio and television, attracts audiences from many countries wherever they perform and has forged friendships with choirs from England, Wales and elsewhere in the world. The choir's aims and objectives are as strong as ever and a great many charities have benefited from their devotion and love of singing. We have the active support of our President, the celebrity broadcaster and writer Richard Madeley, in raising money for good causes. Many members of the choir are also in the Polperro Wreckers, who (in normal years) sing in a local pub at about 9.30pm on most Wednesday evenings. See the Wreckers page for details.


'At home' on the fish quay at Polperro


On selected Wednesday evenings in the summer each year the male voice choir can be seen 'at home' on the fish quay in Polperro, entertaining locals and tourists alike. Describing the concerts as one of Cornwall's ten best 'free secrets' in her book

Cornwall for Free

, author Rachael Rowe says the singing "is a delight to hear as the sun goes down over the sea". In 2019, our 96th year, our very generous audiences donated over £1500 at the concerts. At a special presentation event with Richard Madeley, the money collected was divided between Cornwall Air Ambulance, the Stroke Association and the choir's own music charity. Last year we had planned to raise money for

Cancer Research UK

and the

British Heart Foundation

but, hopefully, we can do it when things return to normal instead.

The choir and the Wreckers also perform in Looe and elsewhere, often to raise funds for the RNLI. Our famous Christmas Concert in Polperro Methodist Chapel on 23rd December attracts an audience from many parts of the country and overseas. Details of approaching choir concerts are on the News and Events page.

If you are planning one of our concerts into a holiday, take a look at WhereCanWeGo.com for other events in the area.

New members welcome


The choir always welcomes new members. If you are interested in joining and would like to try it out, come along to a concert or practice evening, or send a message via the 'Join the Choir' page. The Choir has a varied repertoire with wide appeal to all.