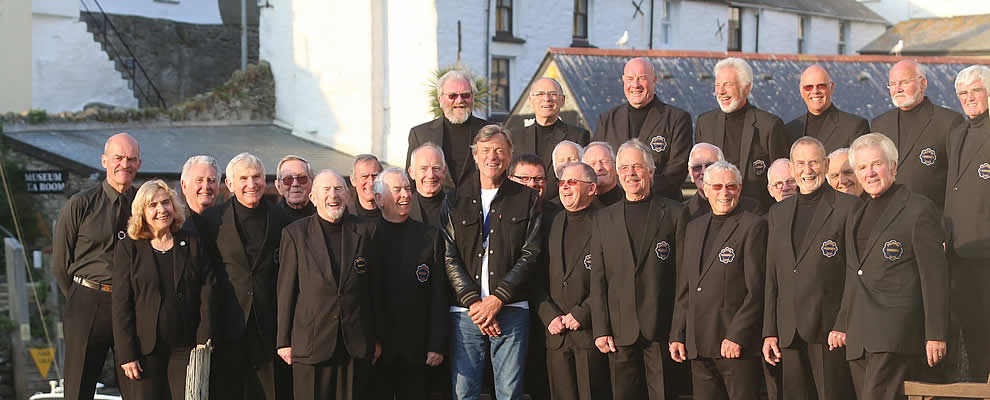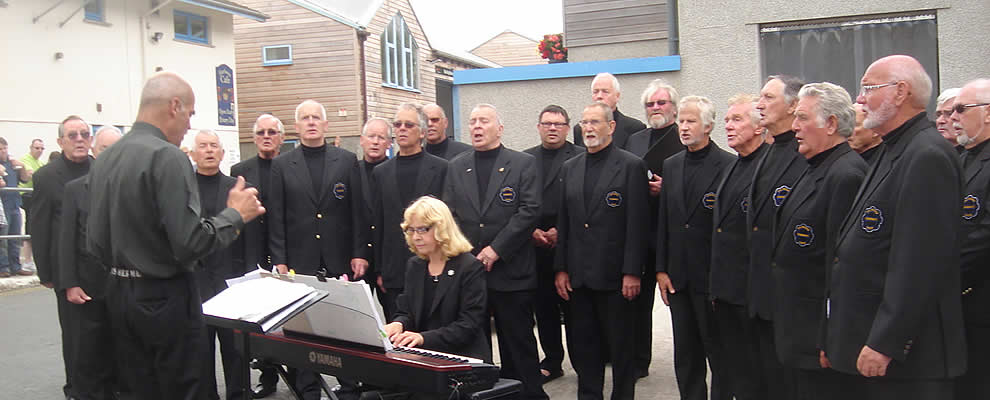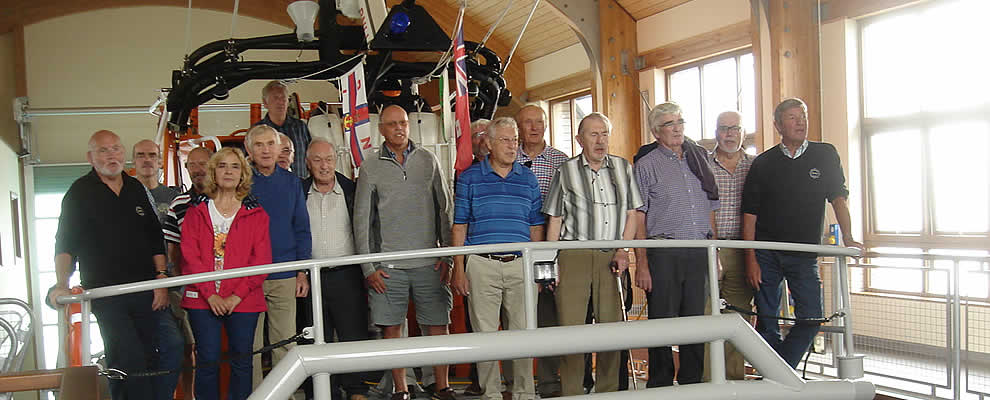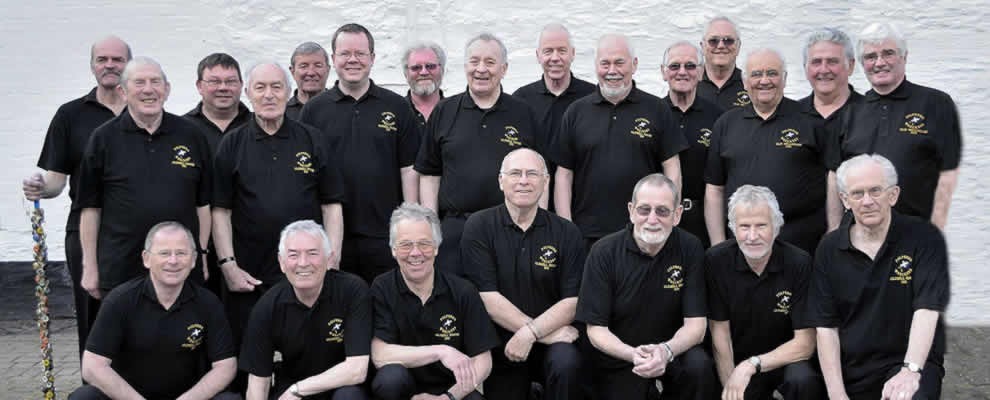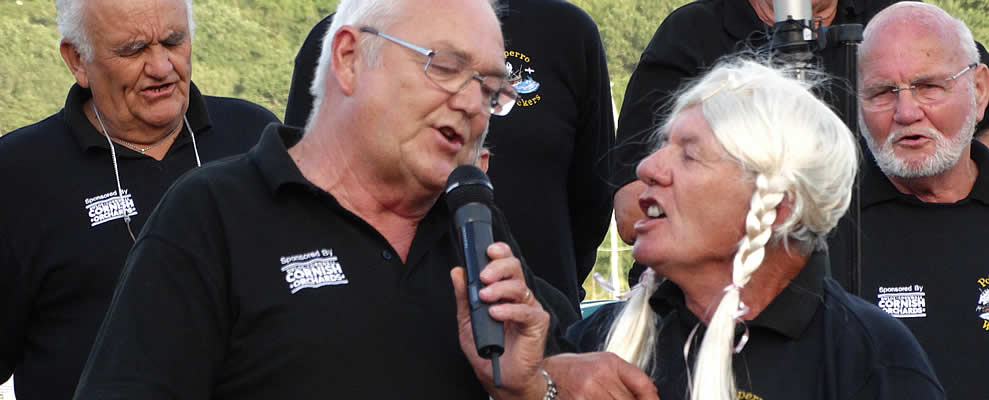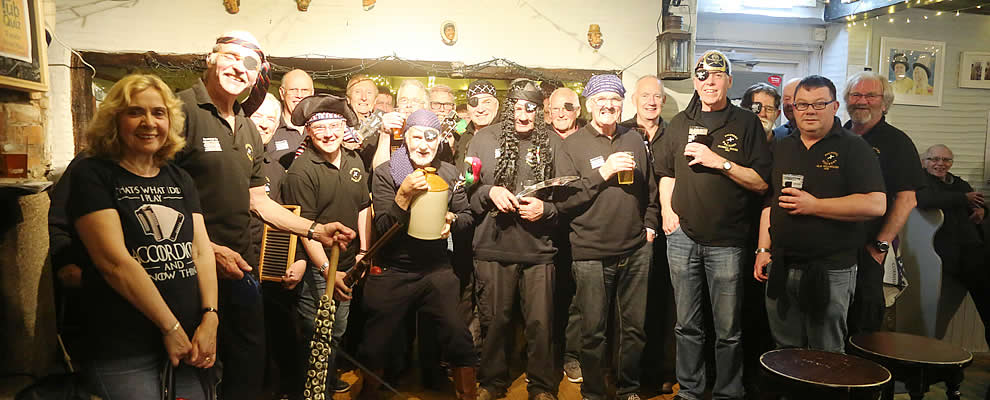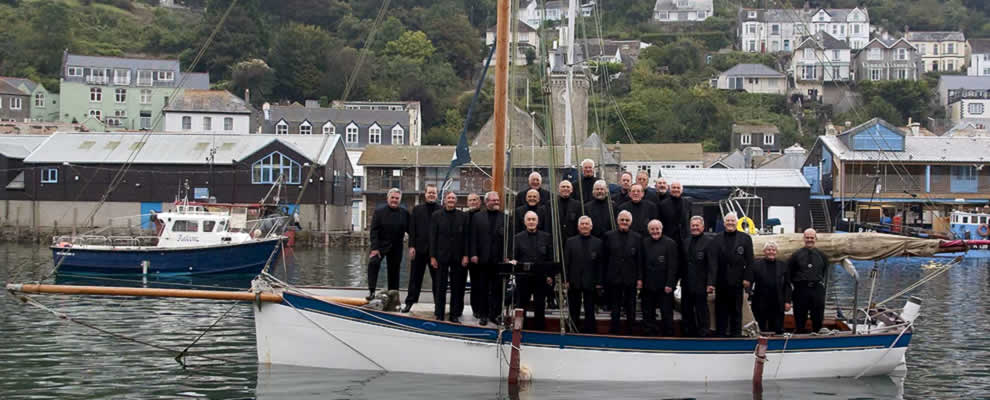 News and Events
AT HOME - AT LAST! - IN POLPERRO

28 Jul 2021

7.30 pm

All being well, and Covid-19 restrictions permitting, the choir will be 'at home' in Polperro for a free summer concert on 28st July. It will be on the Fish Quay (or in the Methodist Chapel if wet). We will be collecting for the Polperro Methodist Chapel roof appeal, as well as our own music charity. You can donate directly to the chapel by clicking on the link below. The Wreckers plan to be in the welcoming Ship Inn afterwards. (Photo by kind permission of Kevin Armes Photography: www.armes.co.uk)
SONGS OF PRAISE HAS BEEN CANCELLED

11 Jul 2021

CANCELLED

Please note that, due to the delay in easing the Covid-19 restrictions, the choir is not now able to sing at Songs of Praise in the Looe RNLI lifeboat house so the event has been CANCELLED, with sincere apologies. The choir and the RNLI are very disappointed to have to make this decision but it is the only sensible option in the circumstances. (Drone photo of Looe by kind permission of Peter Masters Photography.)
CHANGES TO FREE SUMMER CONCERTS IN POLPERRO

30 Jun 2021

CANCELLED

Unfortunately, because the ending of lockdown has had to be delayed for four weeks, our plans to hold all of our famous, free summer concerts this year have taken a hit. We will NOT now be singing on the quay on Wednesday 30th June (and PROBABLY NOT on Wednesday 14th July, unless the promised review after an extra two weeks of lockdown concludes that restrictions can be lifted.) We're very sorry to be bringing disappointing news but better safe than sorry. We hope to see you soon!
WHERE TO FIND US THIS SUMMER

From 17 Jun 2021 to 30 Sep 2021

Please note that some concerts have had to be cancelled, and others might follow, due to the delayed easing of lockdown restrictions. This is what we think our programme will now look like, all being well. Click on the link below for a full-size version of the programme which will be easier to read. As well as the events listed, the Wreckers will be singing in the Ship in Polperro on (most) Wednesday evenings - but not before it's allowed. We're thirsty so the sooner, the better!
PLEASE HELP SAVE POLPERRO CHAPEL

From 25 Apr 2021 to 25 Apr 2022

The lovely Polperro Methodist Chapel, which has been our home since 1923, is at serious risk of closure without urgent funds to carry out major repairs to the roof and fabric. The chapel links right back to the visits of John Wesley to Polperro: the present building is on the site of the first chapel built in about 1790. Sadly, the pandemic has so restricted fund-raising that the future of the chapel is now at risk. The chapel and the choir are doing all we can to raise funds but you can help too. Even the smallest donation will help, as will sharing this appeal. Thank you.
PHIL CARRIGAN'S HERMIE BOOKS

From 10 Jan 2021 to 30 Apr 2021

Our multi-talented musical director is also an author and has published several lovely well-illustrated stories - even including Polperro Fishermen's Choir and the Wreckers transformed into rather naughty singing black bunnies in 'Honey Bee Meadow'! Phil's 'Hermie' books feature the friendly little dog who often sleeps through our rehearsals. In 'Hermie's Big Date' some other doggie characters in the village also make an appearance! The books make lovely presents so click on the link below to see full details of Phil's books and place an order.
STRICTLY KEYS FOR YOUR PARTY!

From 5 Jan 2021 to 30 Apr 2021

The Choir and the Wreckers are extremely lucky to have two such talented and dedicated musicians taking part in everything that we do. You can now enjoy their talent yourself! Phil (our musical director) and Lorraine (our accompanist / composer) will bring their two keyboards with them and entertain you at dinners, parties, weddings and other events. Their album is now available, with a percentage of the proceeds being donated to the choir. You can find out more by clicking the link below, calling 07506 025858 or emailing keysstrictly640@gmail.com.