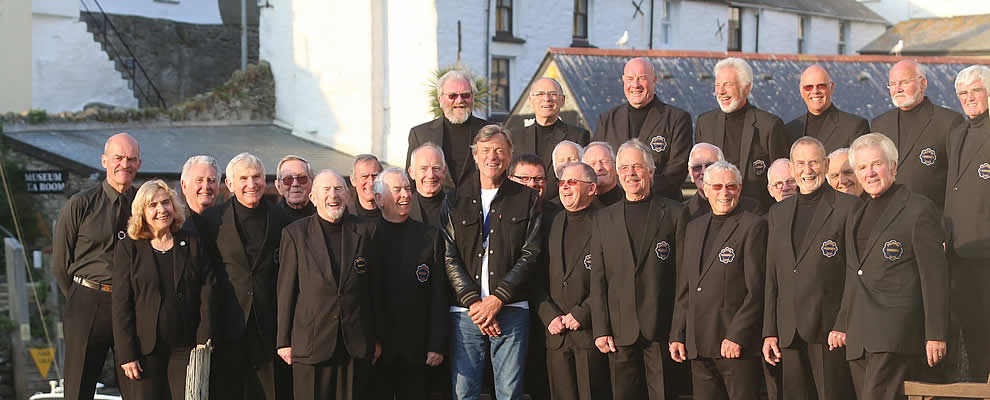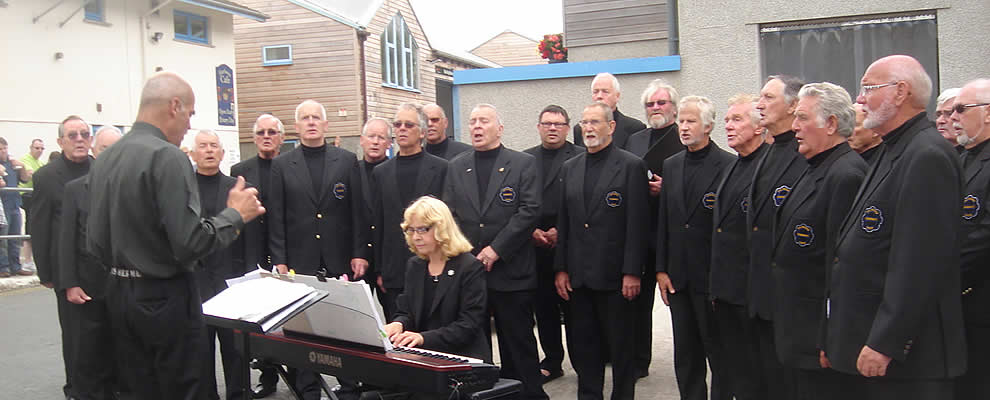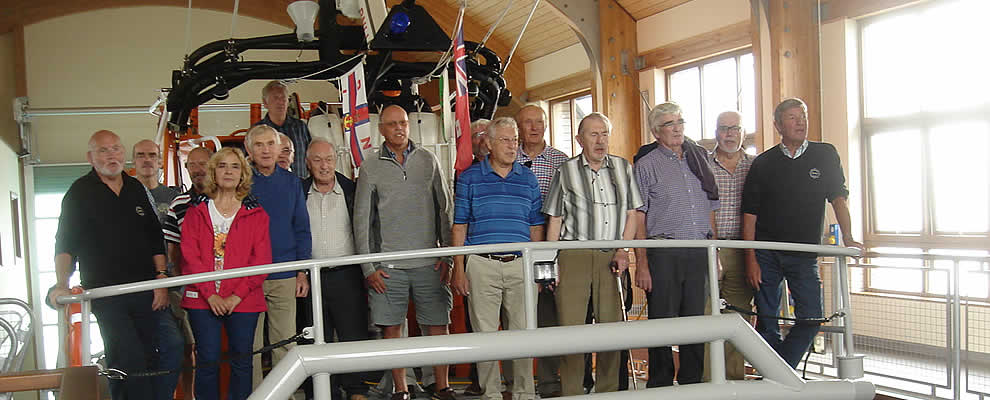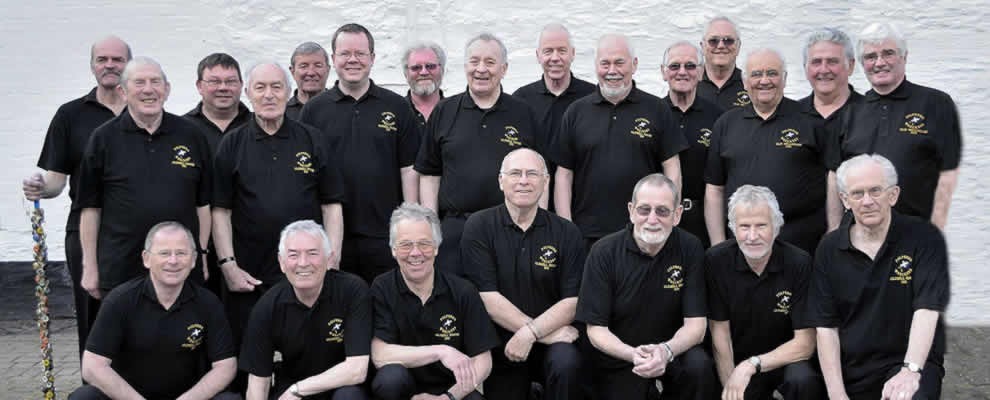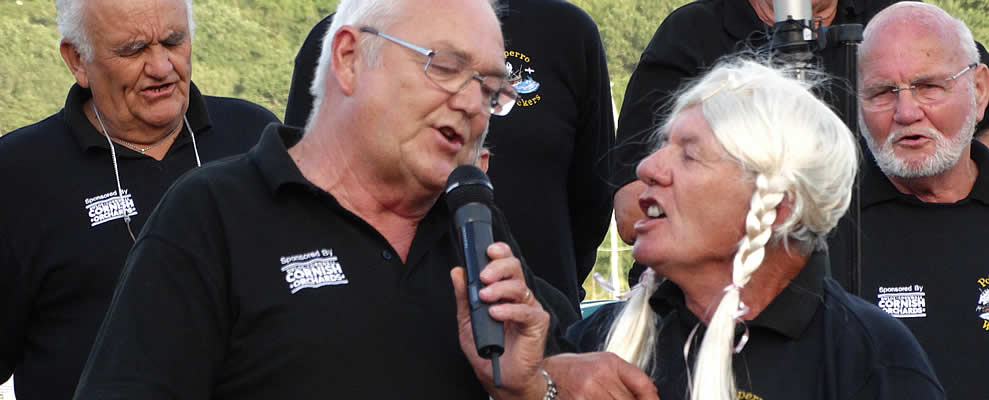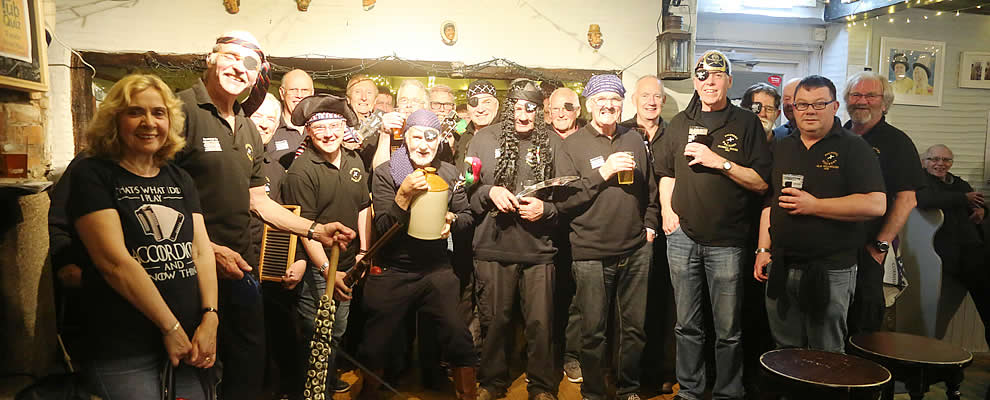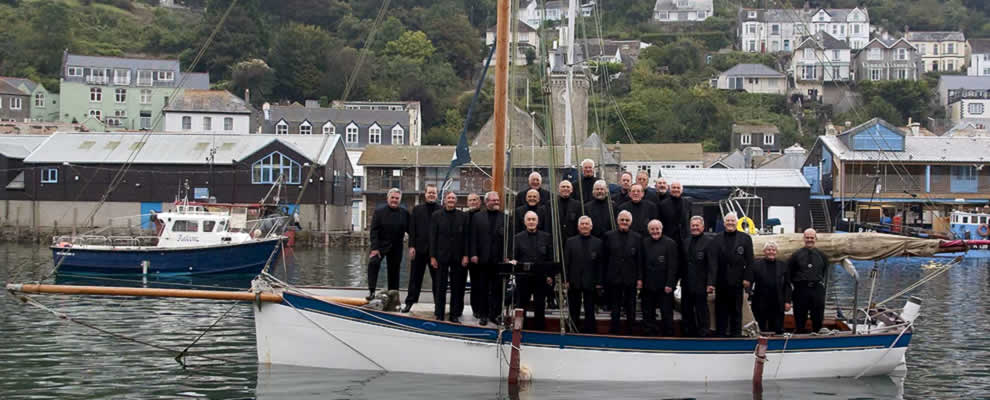 News and Events
HAPPY NEW YEAR!

From 31 Dec 2020 to 31 Jan 2021

The Choir and the Wreckers wish you all a very Happy New Year. We're sad that we haven't been able to raise any money this year for the various charities which usually benefit, but we thank all our friends and supporters for their understanding and patience. We hope to be singing in public once again in 2021. Meanwhile, you can enjoy our videos by visiting our 'music' page and by searching for "Polperro Fishermen's Choir" on YouTube.
NO CHOIR CONCERTS YET

From 19 Dec 2020 to 31 Mar 2021

Although we have been able to have some limited rehearsals, it will be some time yet before our young-at-heart boy band is able to perform in public. Sadly, there will be no Christmas concerts this year. We're keeping a close eye on the restrictions and vaccinations and will give as much notice as possible on this website when the situation changes and we are able to welcome an audience somewhere.
GIFTS FOR FANS!

From 4 Oct 2020 to 28 Feb 2021

Although the choir aren't able to give the live performances at present, we do have the perfect gift to make up for it. Our CD 'The Magic of Polperro' was recorded in the chapel where the choir started all those years ago in 1923. It has 16 of our favourite songs, some composed or arranged just for us, and it's available for just £9.99 including postage and packing. Click on the link below to see more details in our on-line shop, and place an order.
News Archive