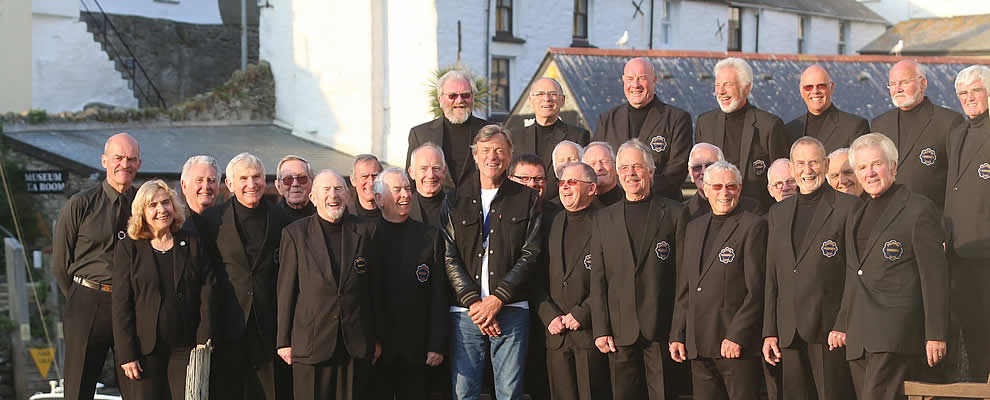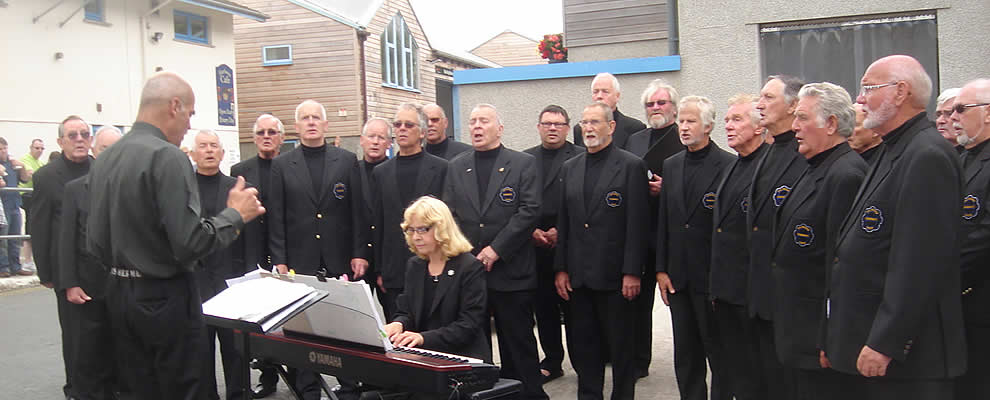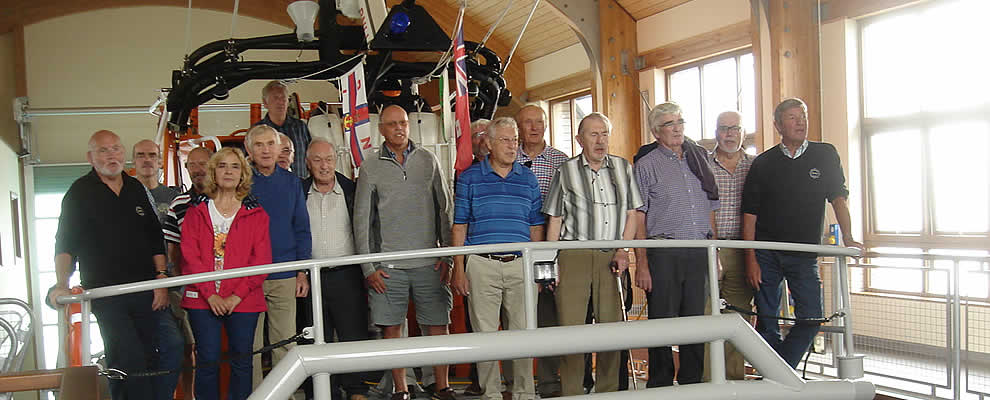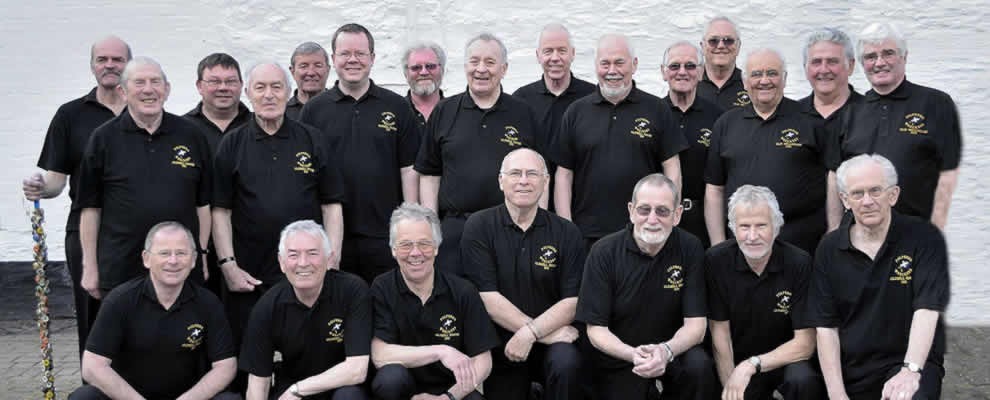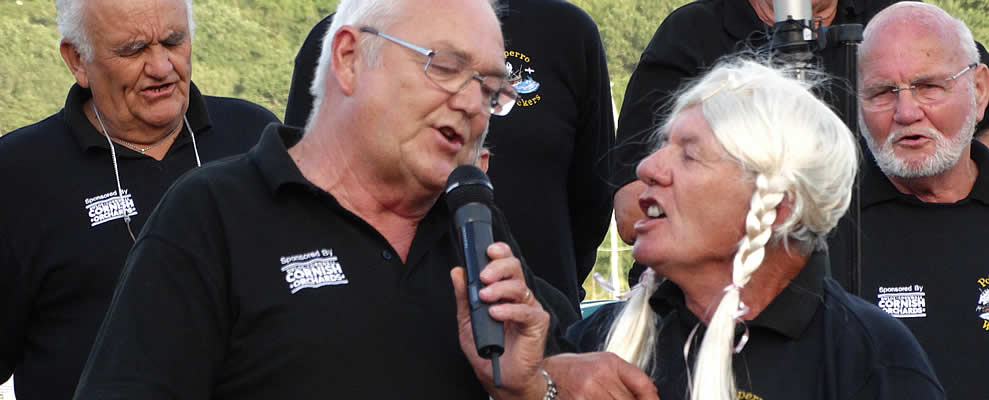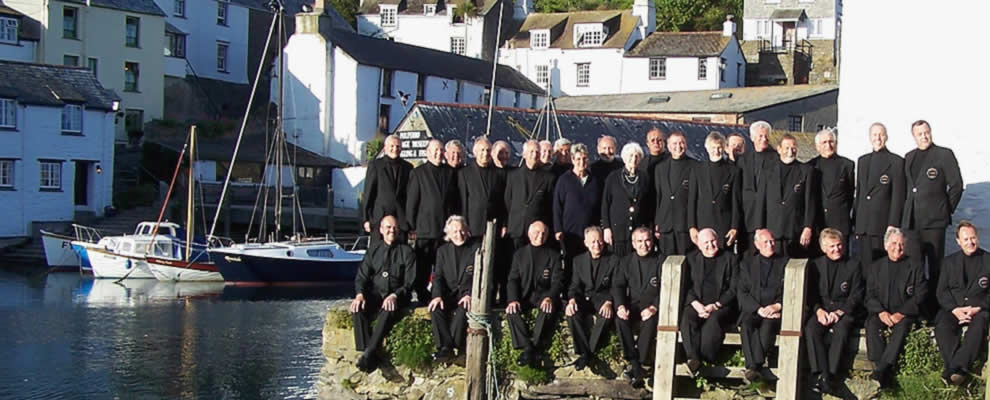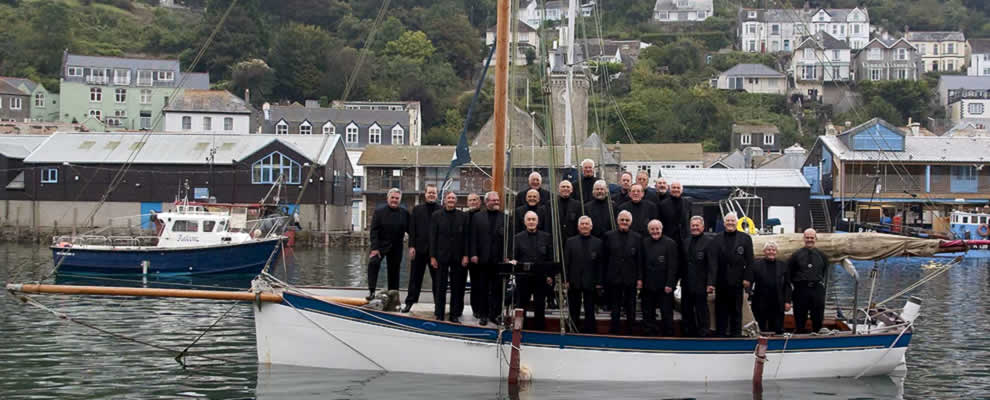 News and Events
FREE CONCERTS ON POLPERRO FISH QUAY

From 27 Jun 2018 to 29 Aug 2018

7.30pm

On several Wednesdays during June, July and August, the choir will be 'at home' on Polperro Fish Quay for our famous free open-air concerts. The confirmed dates this year are 27th June, 4th July, 18th July, 2nd August, 15th August and 29th August, all at 7.30pm. We will be collecting for Cornwall Air Ambulance and the Triangle Centre in Liskeard Hospital for chemotherapy patients and all those affected by cancer. Concerts will be in the Methodist Chapel if wet. The Wreckers will be in the Old Millhouse Inn afterwards. (The painting is by June Drysdale from the cover of our 1982 LP.)
Music at St Cleer Church

7 Apr 2018

7.30pm

Come and join us for an evening of good music at St Cleer Church on Saturday 7th April. We are delighted that we will be joined by Tricia Moore and John Connor in the excellent musical duo Silvington, playing traditional and contemporary music. Tickets at £7 each including refreshments are available from Liskeard Tourist Information Centre, from Linda on 07733 298969 or on the door.
Spring is here!

From 1 Apr 2018 to 30 Apr 2018

With concerts in St Cleer and Lostwithiel in April, there are more opportunities to enjoy the choir or the Wreckers this month. Click the link below for details. We look forward to seeing you. Happy Easter!