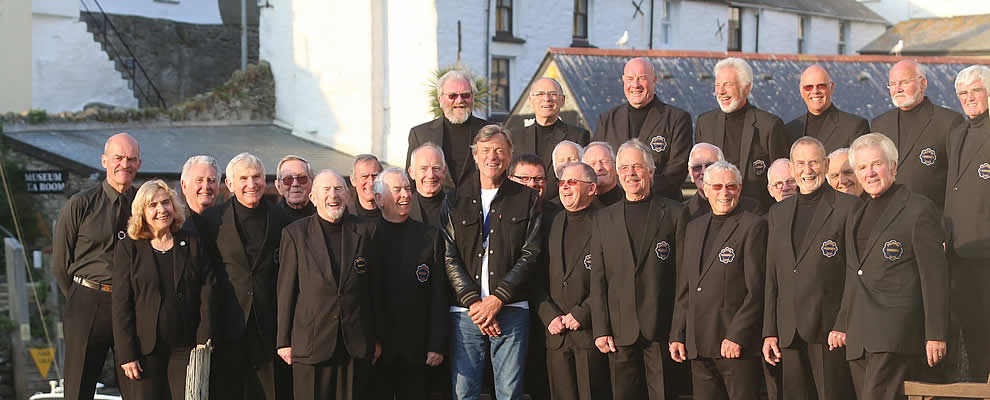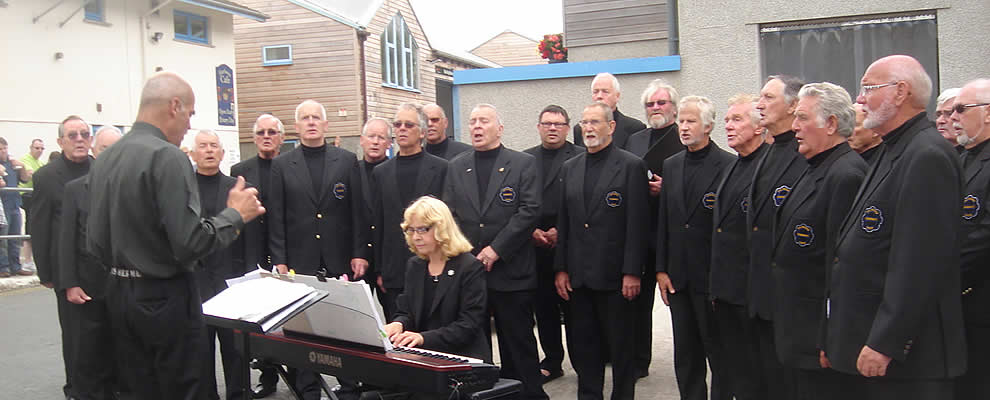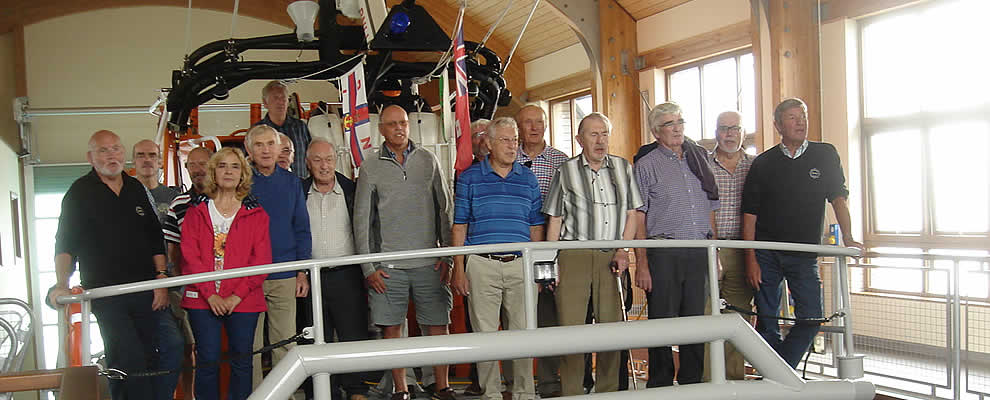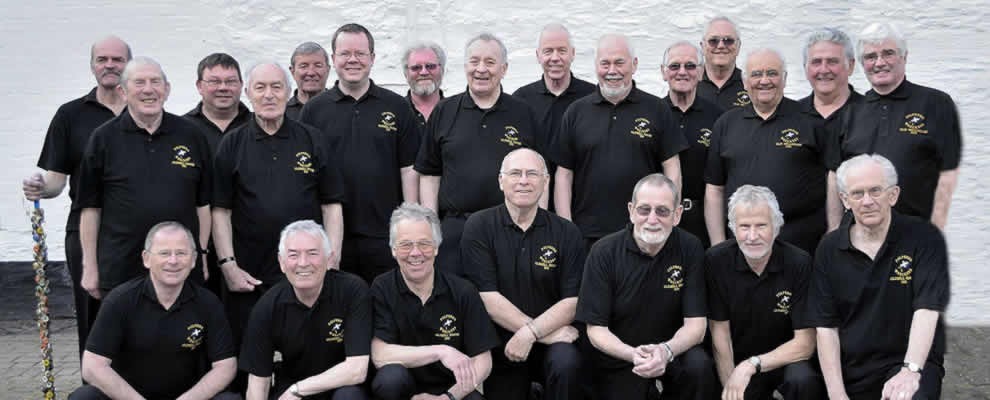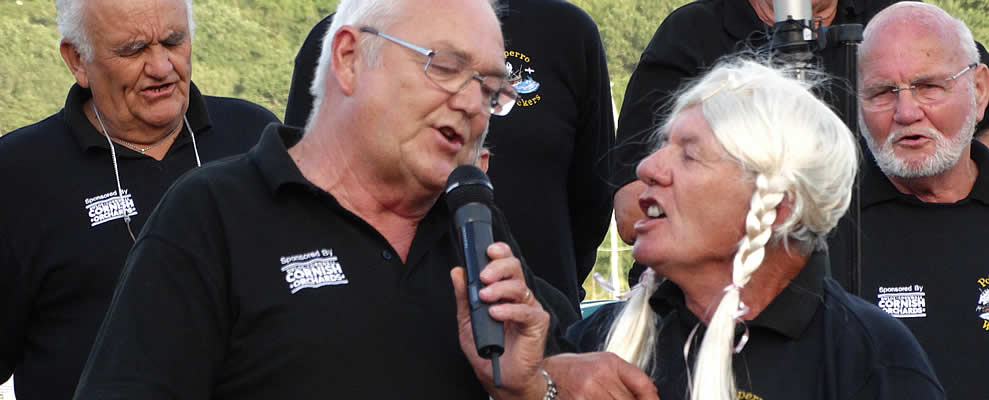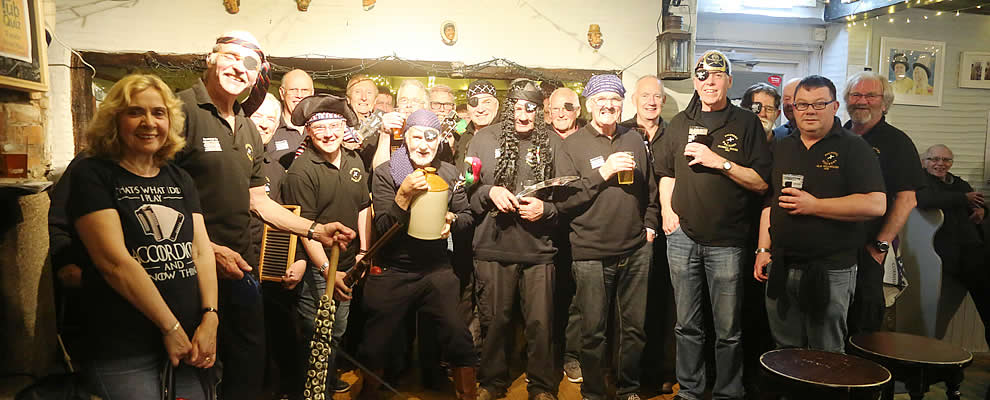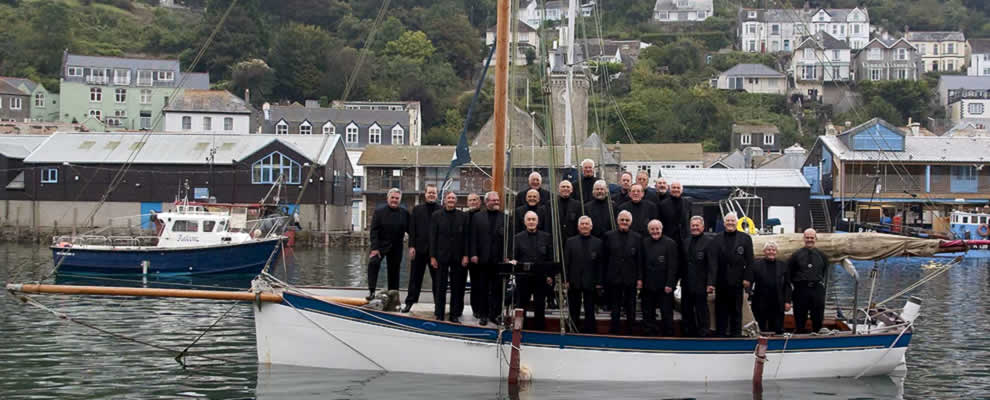 News and Events
Where to find us in October

From 11 Sep 2019 to 1 Nov 2019

From 1st October to 31st October 2019 This is where to find the Polperro Fishermen's Choir and the Wreckers during the month of October 2019. The Choir will be going on tour to Wales from the 4th October to 6th October 2019 and the itinerary will be posted shortly. The Wreckers will be appearing at Warleggan Church on Saturday 26th October 2019, and we look forward to seeing you there.
Where to find us in September

From 1 Sep 2019 to 1 Oct 2019

This is where to find the Polperro Fishermen's Choir and the Wreckers during the month of September 2019. The choir will be giving its last free concert of the summer in Polperro Methodist Chapel on Wednesday 4th and then, on Sunday 8th, the Wreckers are off to the Port Isaac Shanty Festival. There's another chance to hear the choir on Sunday 15th in West Looe, while the Wreckers will be in Polperro every Wednesday evening.
STRICTLY KEYS FOR YOUR PARTY!

30 Jun 2019

The Choir and the Wreckers are extremely lucky to have two such talented and dedicated musicians taking part in everything that we do. You can now enjoy their talent yourself! Phil (our musical director) and Lorraine (our accompanist / composer) will bring their two keyboards with them and entertain you at dinners, parties, weddings and other events. You can find out more by clicking the link below or calling 07506 025858 for more information.
PHIL CARRIGAN'S LATEST BOOKS

29 Jun 2019

Our multi-talented musical director is an author as well and has now published several lovely well-illustrated stories, often involving mischief, magic and animals - even including Polperro Fishermen's Choir and the Wreckers transformed into rather naughty singing black bunnies in 'Honey Bee Meadow'! Phil's latest books are: 'Hermie in the Garden', featuring the friendly little dog who often sleeps through our rehearsals; and 'The Enchanted Mine (Not)' where our illustration comes from. Click on the link below to see full details of Phil's books.