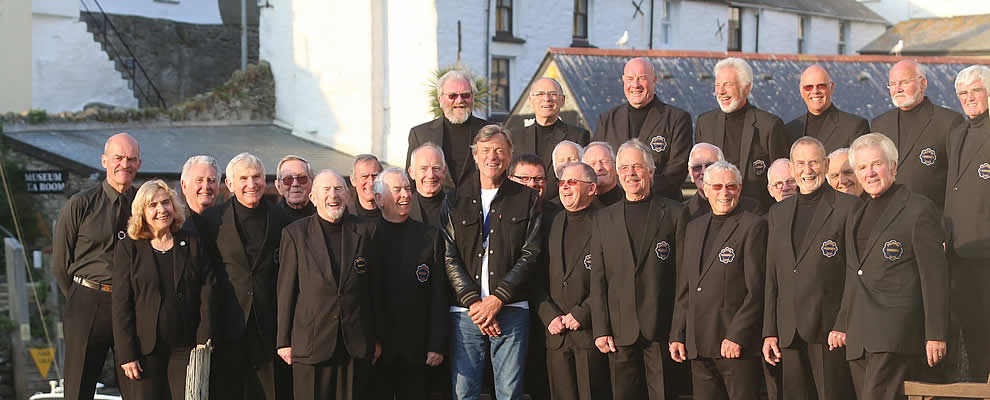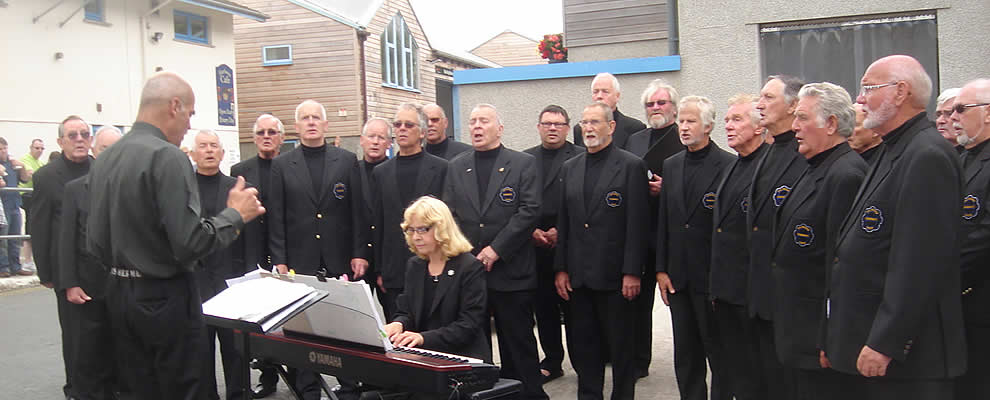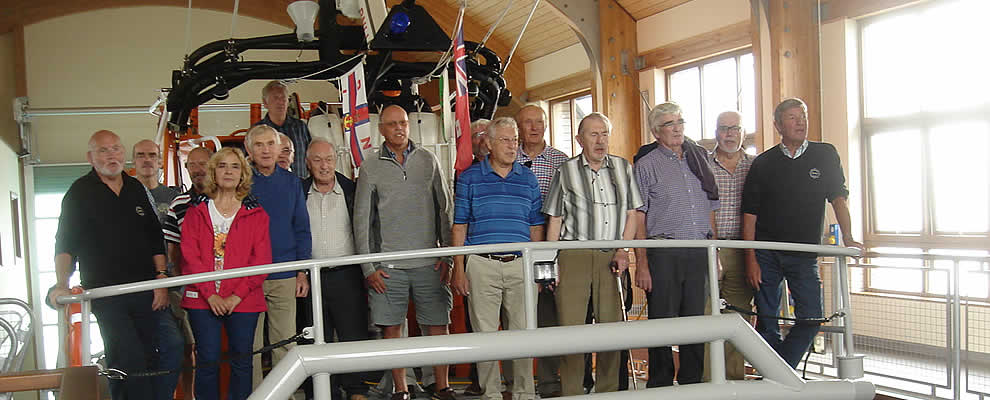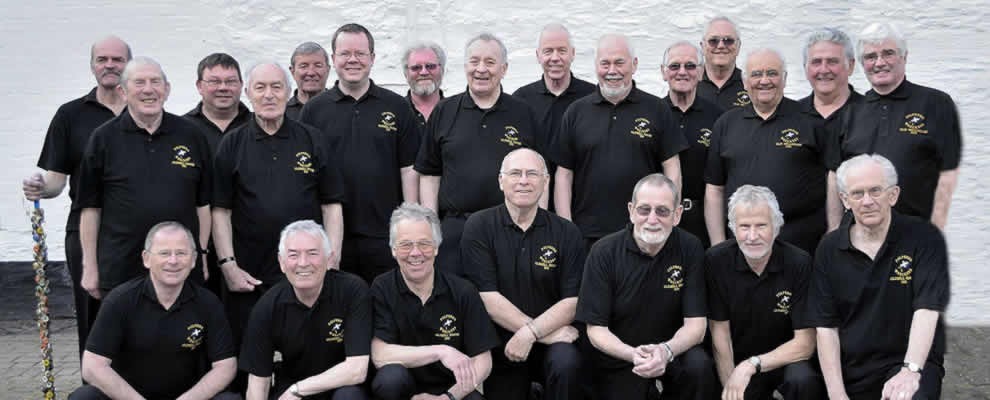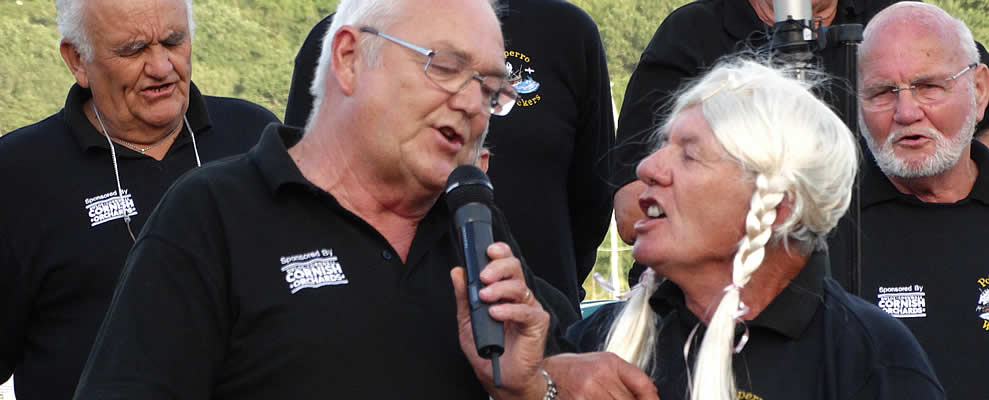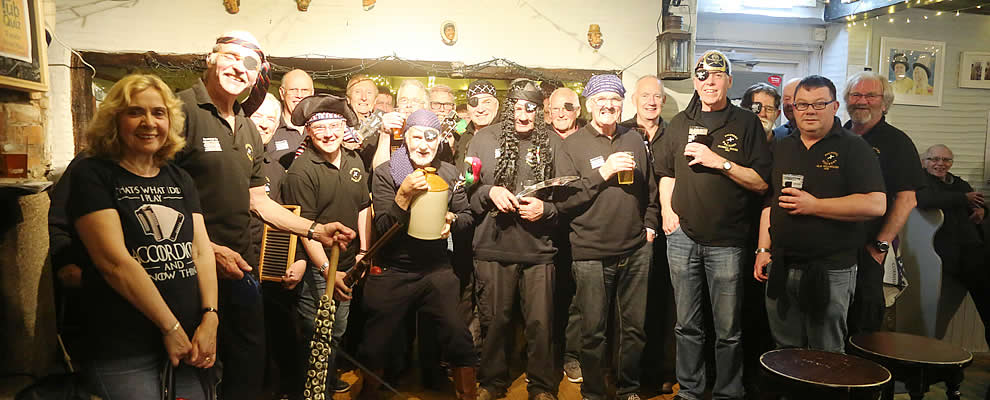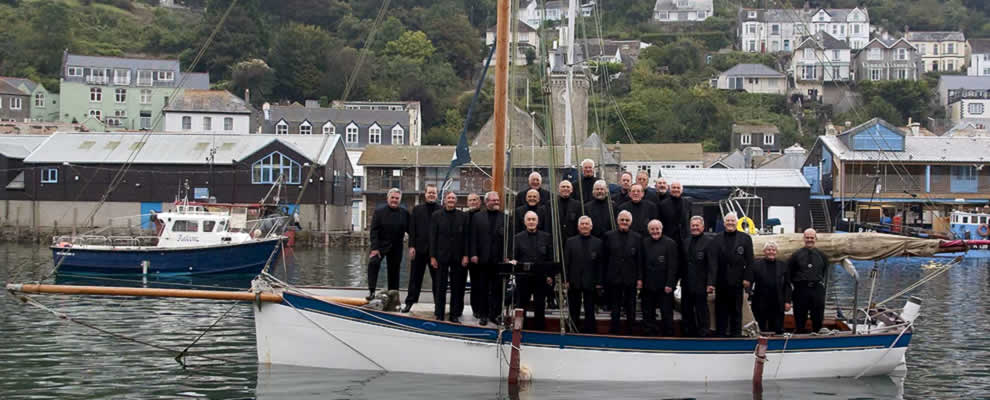 News and Events
COME AND JOIN THE CHOIR

23 Jan 2019

7.30 pm

January is an excellent time to join Polperro Fishermen's Choir. The excesses of Christmas will be behind you, New Year resolutions firmly in place, and we'll all be learning new songs at the same time for the 2019 season. No audition is necessary (although we'll give you a quick voice test to check your range) and you'll get a great welcome from a very friendly bunch. Our next rehearsal is in Polperro Methodist Chapel at 7.30pm on 23rd January.
WHERE TO FIND US IN JANUARY

From 19 Jan 2019 to 31 Jan 2019

Although January is a quiet month for the choir (and therefore a good time to join!), you can catch the Wreckers in Polperro's lovely Old Millhouse Inn and in the Highwayman Inn, Dobwalls, where we'll be supporting a fund-raising evening for Help for Heroes.
PHIL CARRIGAN'S NEW BOOK!

15 Jan 2019

Our multi-talented musical director is now a published author as well! Phil's new book, Honey Bee Meadow, is a lovely well-illustrated story involving animals in mischief and magic. Children will love it but there are plenty of good jokes and musical puns for adults too. It has lots of local colour and recognisable characters - including Polperro Fishermen's Choir and the Wreckers transformed into rather naughty singing black bunnies!