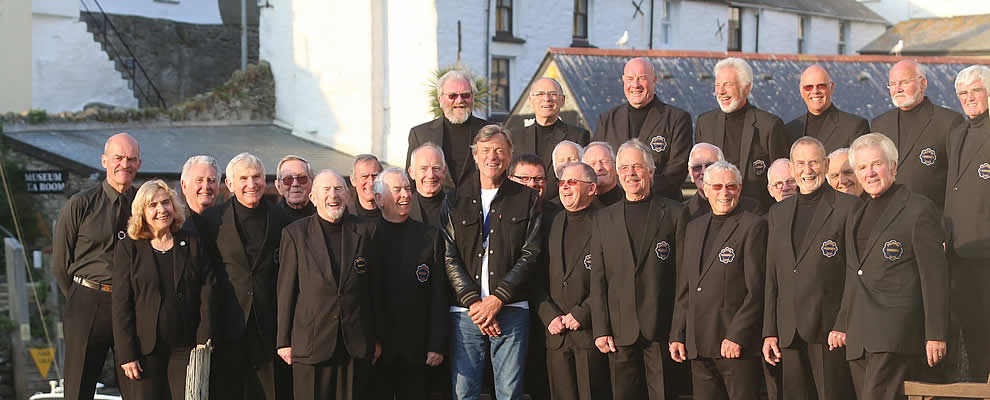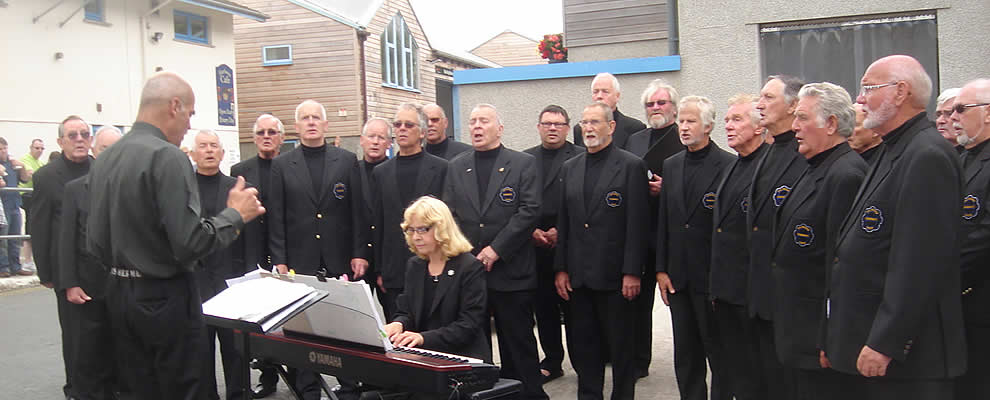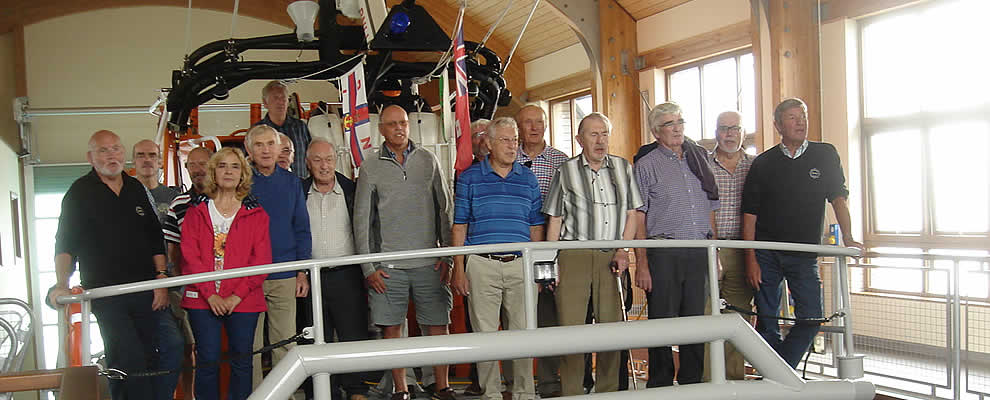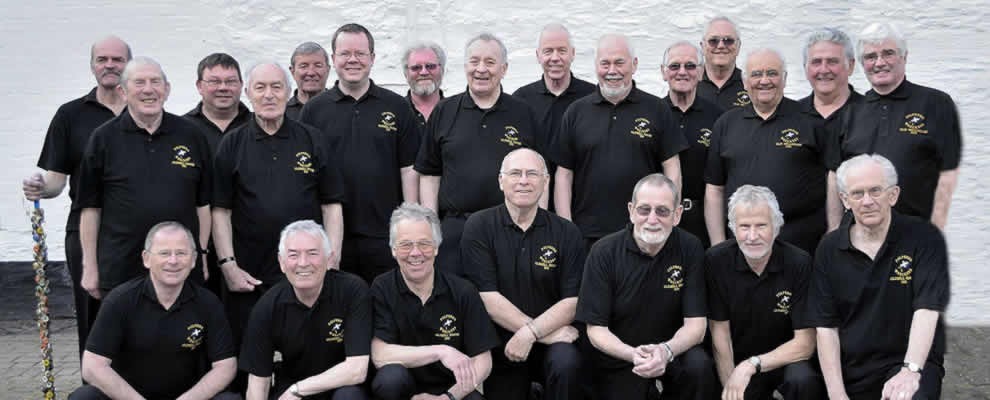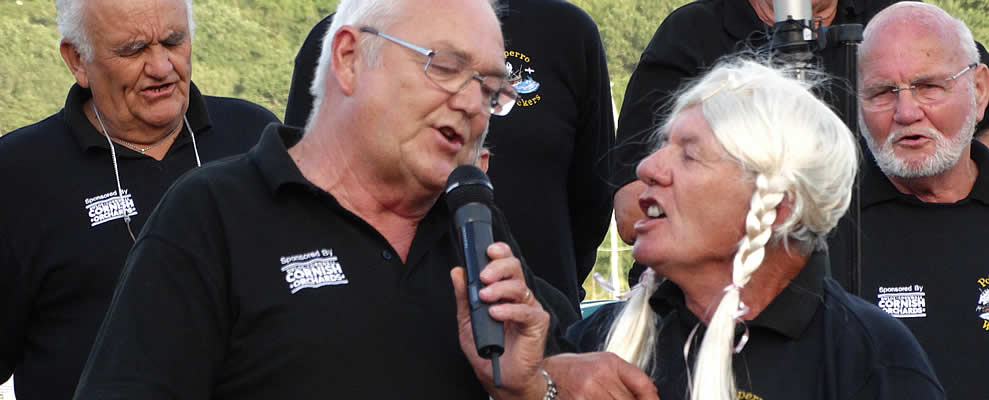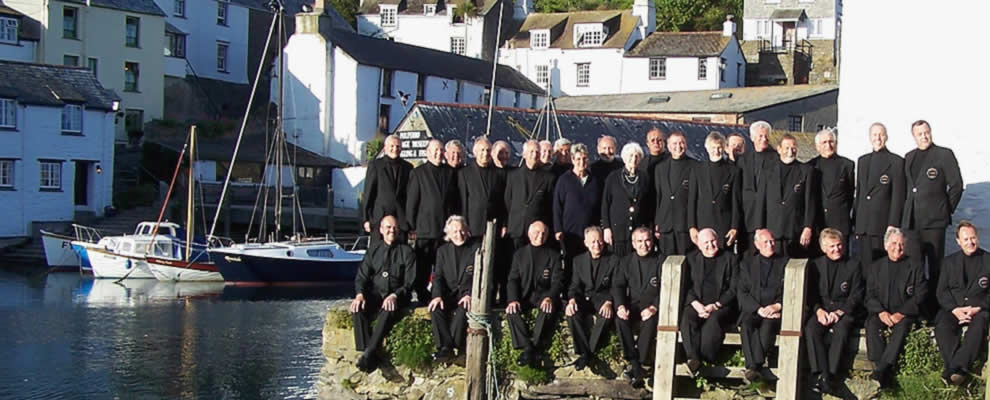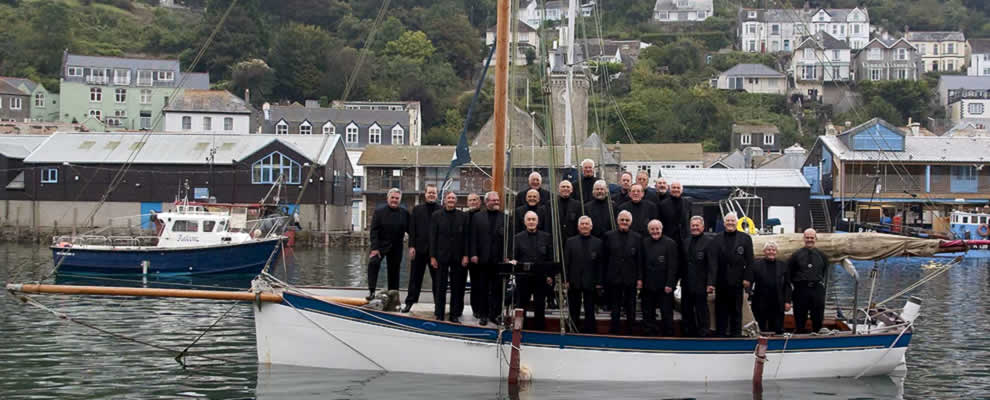 News and Events
CHRISTMAS CONCERT IN POLPERRO

23 Dec 2017

7.30 pm

At our last event of the year, we will be singing carols and songs at our famous Christmas concert in Polperro Methodist Chapel. Come and join us - not only is it FREE but you will be offered a cuppa and a mince pie as well! Donations will be very welcome - they will be in aid of the lovely chapel, which has been our home for nearly 95 years. Polperro Christmas lights are switched on earlier in the month so the village will be looking lovely. Photo by kind permission of Kevin Armes (www.armes.co.uk).
ST KEYNE AT CHRISTMAS

20 Dec 2017

7.30pm

St Keyne Church is a lovely place for a concert, where we are delighted to be welcoming Petra Stephenson as our guest soloist. According to legend St Keyne was a princess who lived like a hermit and was responsible for the construction of St Keyne "wishing" well just outside the village. Making a Christmas wish before the concert might be a good idea - but check on the rest of the legend before you let your other half drink the water first.
CHRISTMAS ON THE QUAY

17 Dec 2017

2.30pm

While away an hour or so listening to Polperro Fishermen's Choir singing a variety of Christmas songs at West Looe Quay Centre, under the musical leadership of Musical Director Stuart Reeves and accompanist / composer Lorraine Forsdick. It's free! We would love to see you there.
SINGING UNDER THE GARLAND AT COTEHELE

9 Dec 2017

Afternoon

One of our favourite events of the year: the log fire is burning in the Great Hall and we are invited to sing under the tens of thousands of dried flowers that make up the amazing Cotehele garland. It's a magnificent display and a lovely occasion not to be missed. See you there!
CONCERT IN ST DOMINIC PARISH HALL

3 Dec 2017

7.30 pm

Let Polperro Fishermen's Choir help you prepare for Christmas at this Sunday evening concert, with a relaxing and enjoyable mix of seasonal music, plus some songs from the Wreckers, in St Dominic Parish Hall PL12 6TD. This concert is usually a sell-out so BOOK EARLY! Tickets are £5, available from Julie on 01579 350214 or Eunice on 01579 351491.

Click here for driving directions and more information on the hall.
WHERE TO FIND US IN DECEMBER

1 Dec 2017

We will be busy singing Christmas carols and songs under the famous garland at Cotehele, at care homes, in local villages and in our home base of Polperro. We hope to see you at one of them - we'll help you get in the mood for Christmas!
WHERE TO FIND US IN NOVEMBER

31 Oct 2017

We're taking a bit of a breather before our busy Christmas month so this is a good time to come along to a rehearsal if you want to think about joining the choir. We rehearse (almost) every Wednesday at 7.30pm in Polperro Methodist Chapel and then you can find the Wreckers in the Old Millhouse Inn afterwards.