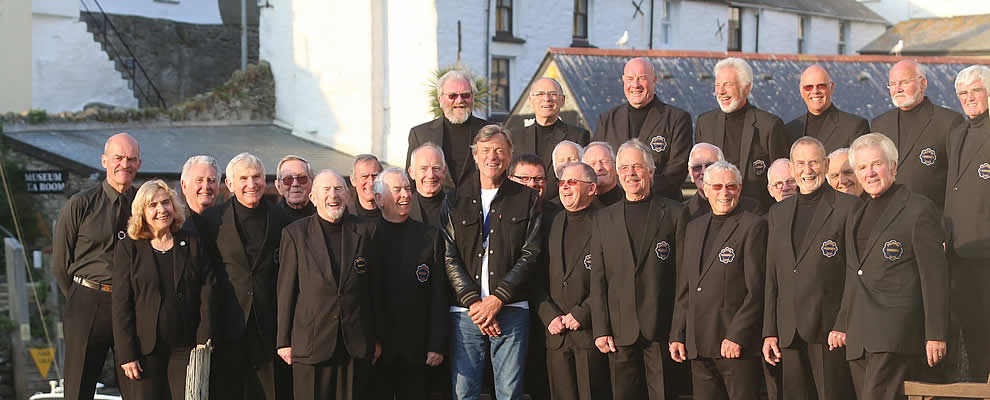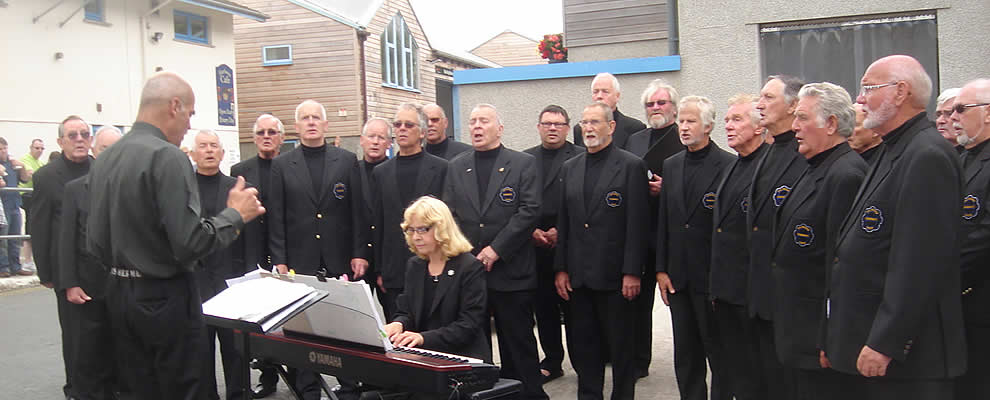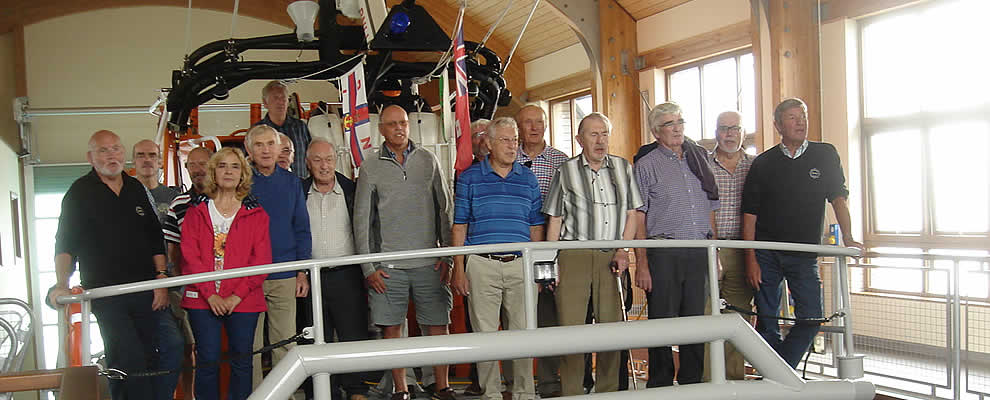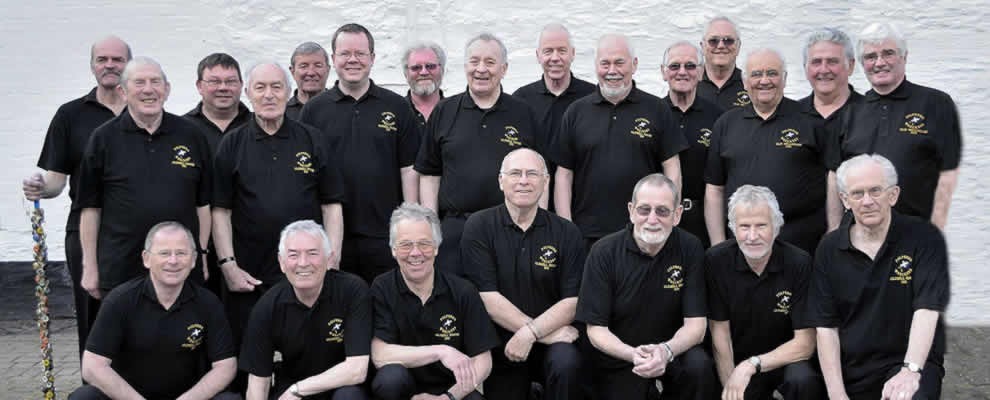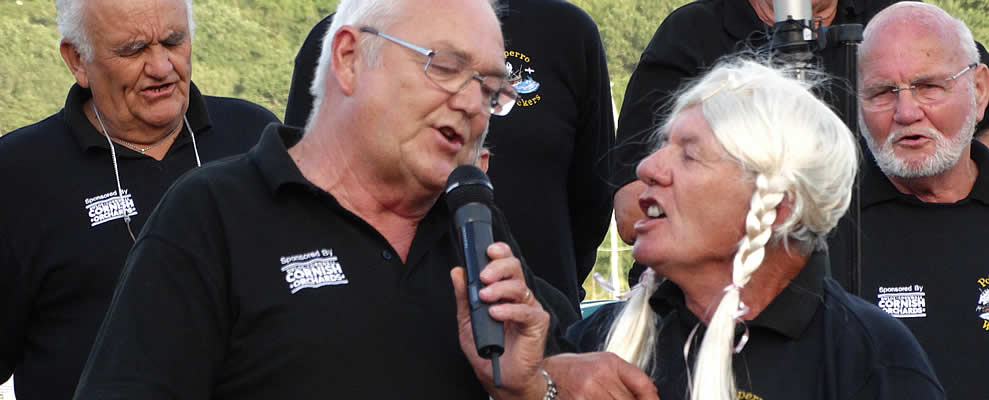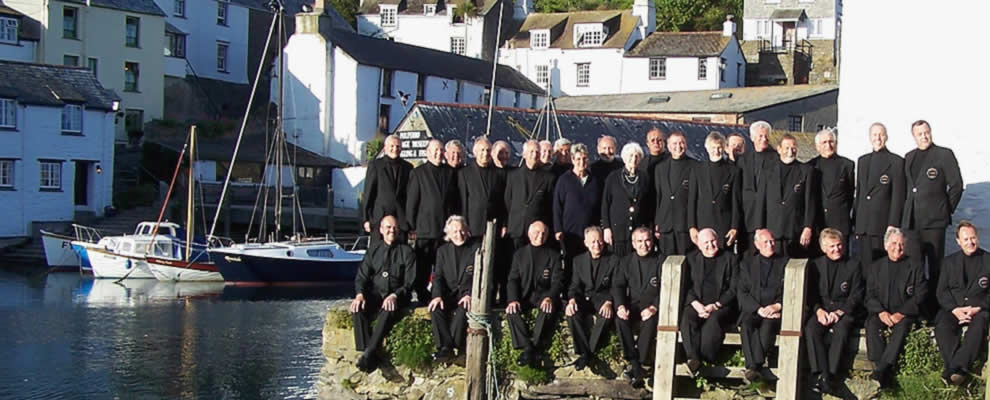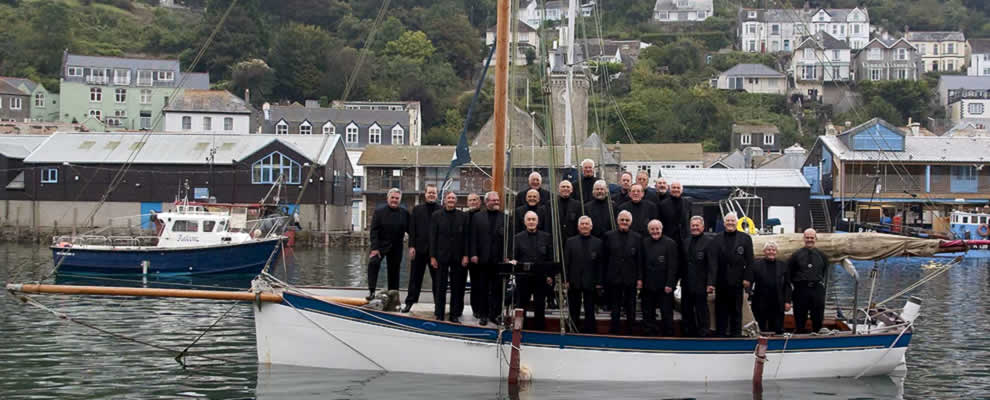 News and Events
TENCREEK HOLIDAY PARK WITH RESTORMEL CONCERT BAND

10 Nov 2017

7.30pm

Come and enjoy the lively and varied music of the excellent Restormel Concert Band sharing the stage with Polperro Fishermen's Choir. The band plays a wide selection of toe-tapping music guaranteed to satisfy all tastes and ages. This special concert will be in the entertainment centre at Tencreek Holiday Park on Polperro Road, Looe PL13 2JR.
WHERE TO FIND US IN SEPTEMBER

From 1 Sep 2017 to 30 Sep 2017

September events include a visit to Devizes for the Choir and performances by the Wreckers at Cotehele and the Looe Music Festival, as well as in Polperro. Click on the link below for details.
OVER £1170 RAISED AT POLPERRO CONCERTS

31 Aug 2017

As reported in the Cornish Times, the choir collected over £1170 at the five free concerts held in Polperro over the summer, with over £325 being tossed into our buckets at the last concert of the season on the fish quay. We are extremely grateful to our very generous audiences. Cheques have now been sent to the British Heart Foundation and Reverse Rett. (Cornish Times photo by kind permission of Kim McVeigh.)
CELEBRATION OF VERY LONG SERVICE

4 Jul 2017

At a special concert in Looe Lifeboat House with BBC television present, the choir celebrated the very long service of Ken Puckey and John Pooley who both joined in 1972. In most choirs, service of 45 years would be impressive enough but the choir is one of the oldest in Cornwall. Murray Collings joined in 1952 and has now been in the choir for an incredible 65 years. The photo shows (left to right) John Pooley, Murray Collings and Ken Puckey.