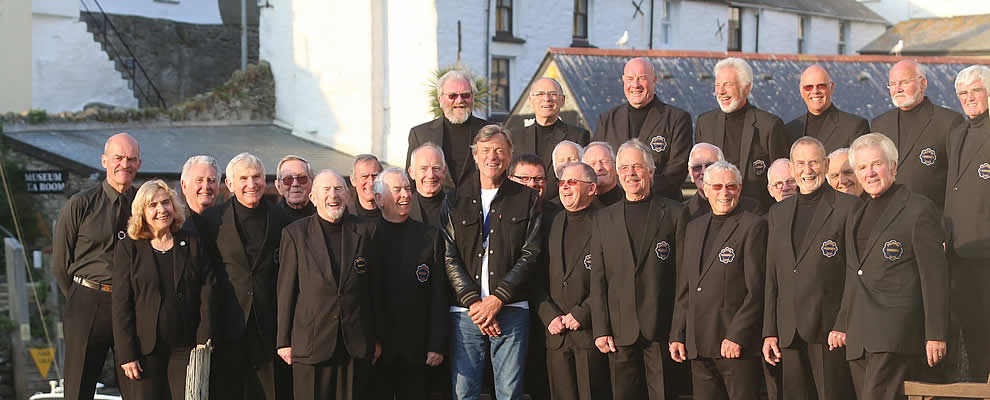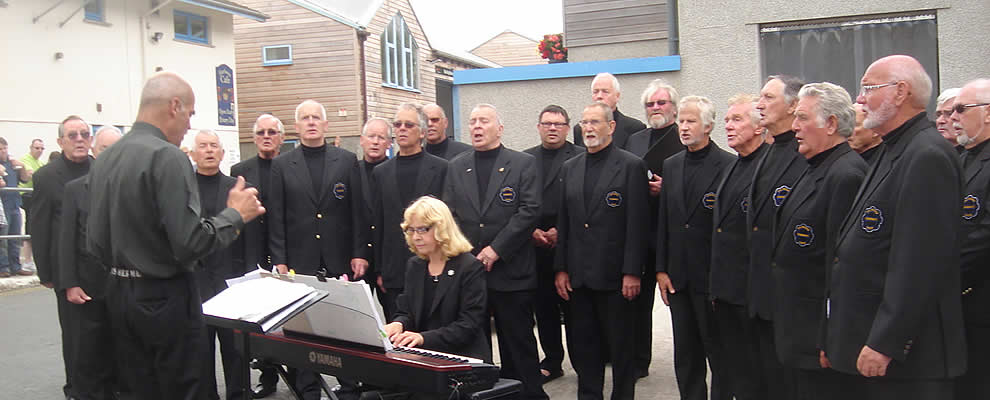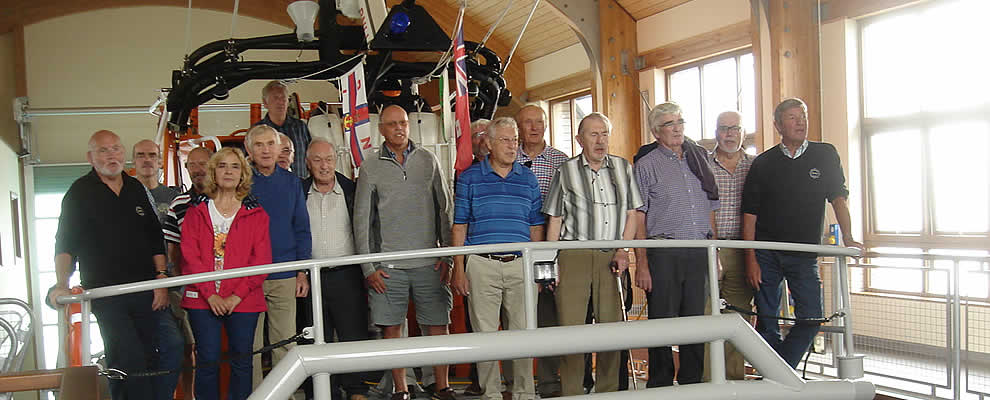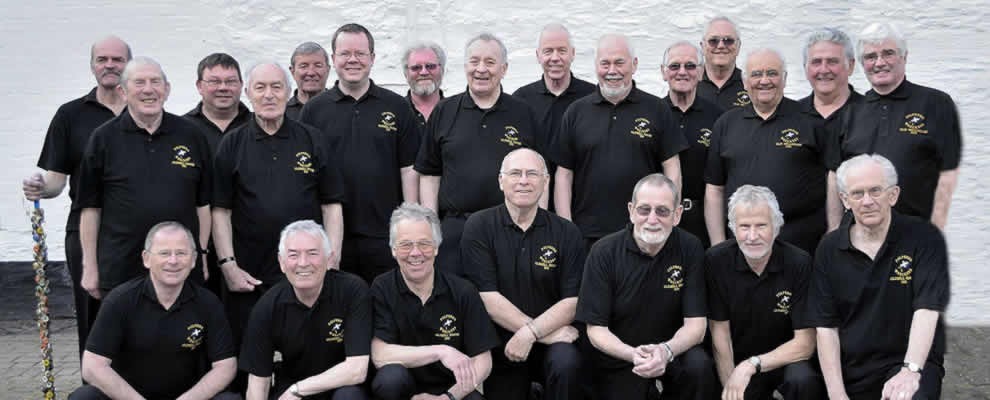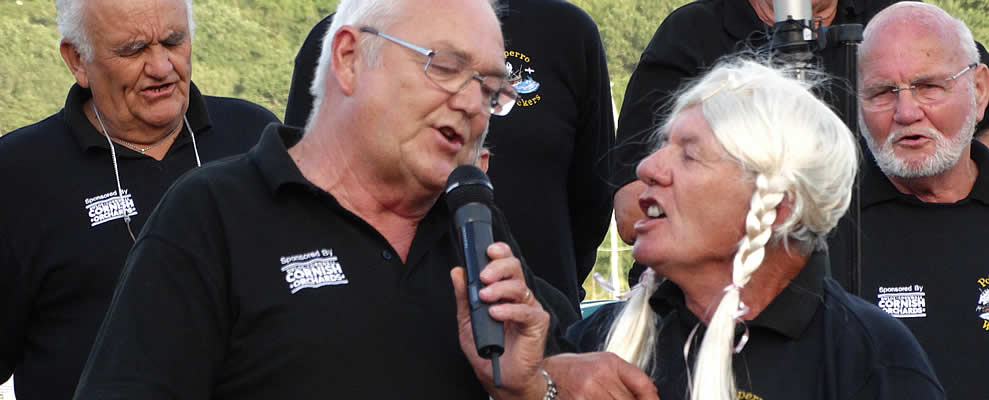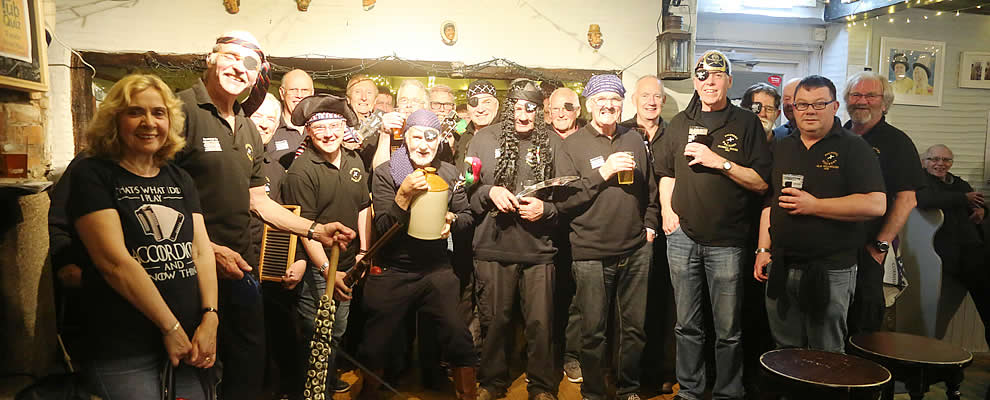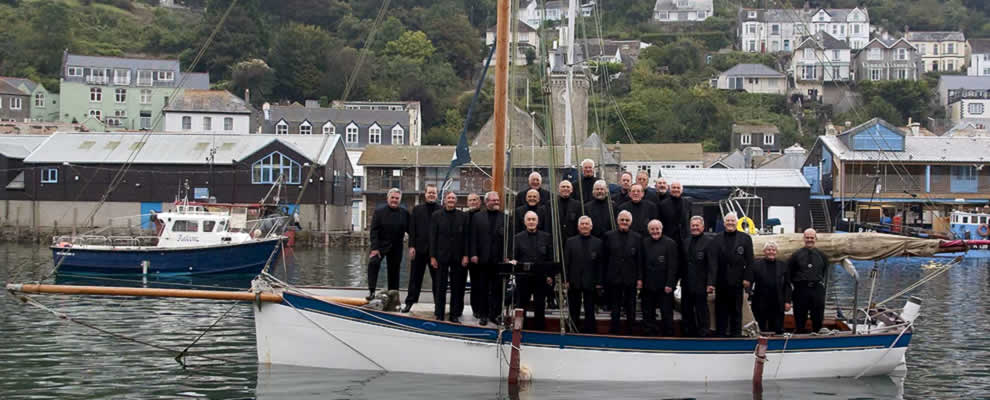 News and Events
CHOIR CONCERTS SUSPENDED

From 3 May 2020 to 3 Jun 2020

We very much regret to announce that, for the duration of the current restriction on non-essential group activities, the choir will not be rehearsing or giving any concerts. We will give as much notice as possible on this website when the situation improves.
PHIL CARRIGAN'S LATEST BOOKS

From 2 Jan 2020 to 31 Dec 2020

Our multi-talented musical director is an author as well and has now published several lovely well-illustrated stories, often involving mischief, magic and animals - even including Polperro Fishermen's Choir and the Wreckers transformed into rather naughty singing black bunnies in 'Honey Bee Meadow'! Phil's latest book is 'Hermie at the Beach' featuring the friendly little dog who often sleeps through our rehearsals. Other Hermie books include Hermie in the Garden, Hermie on the Farm and Hermie at Christmas. Click on the link below to see full details of Phil's books.