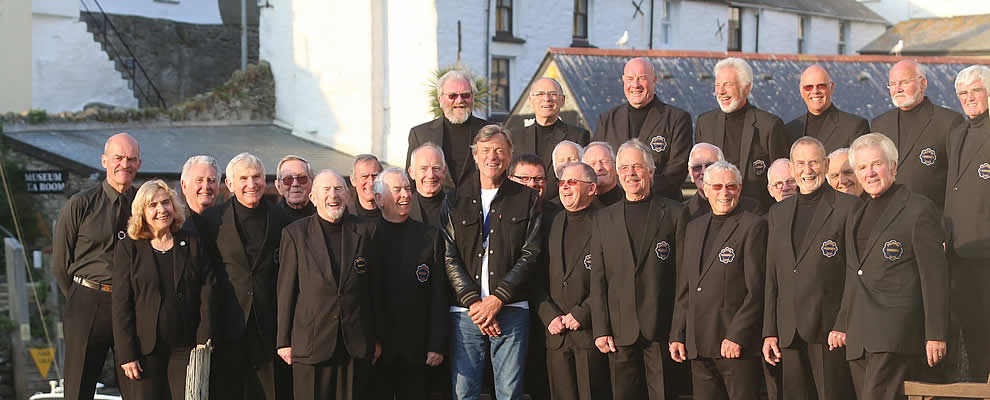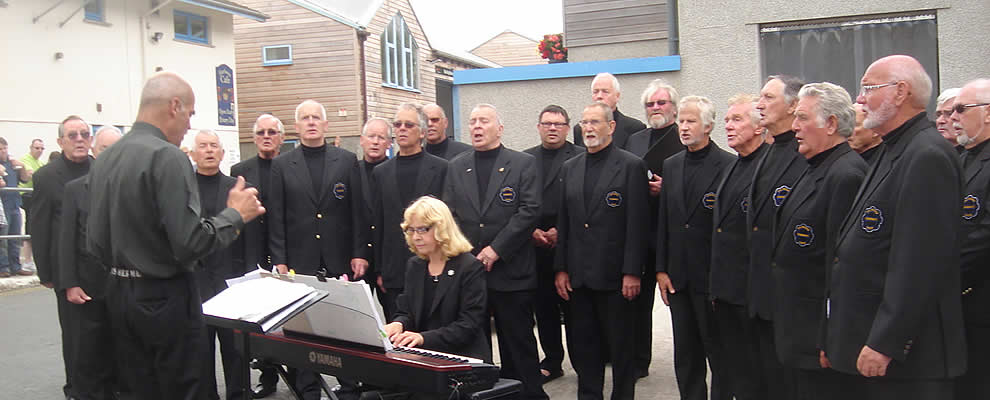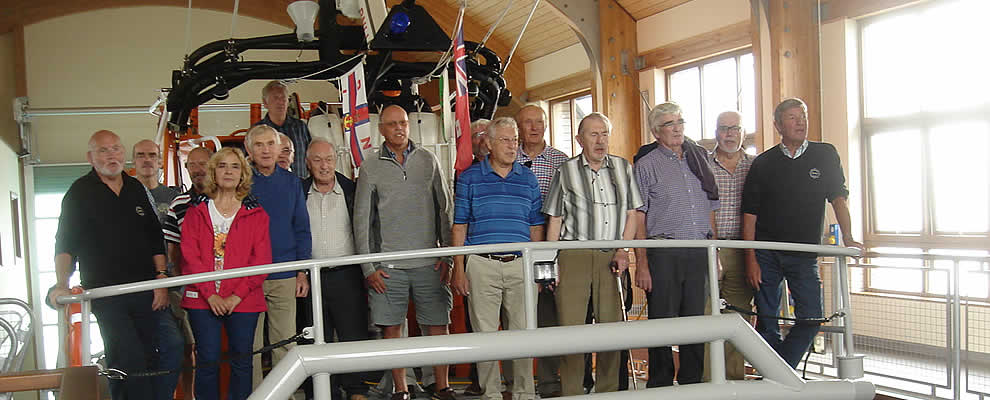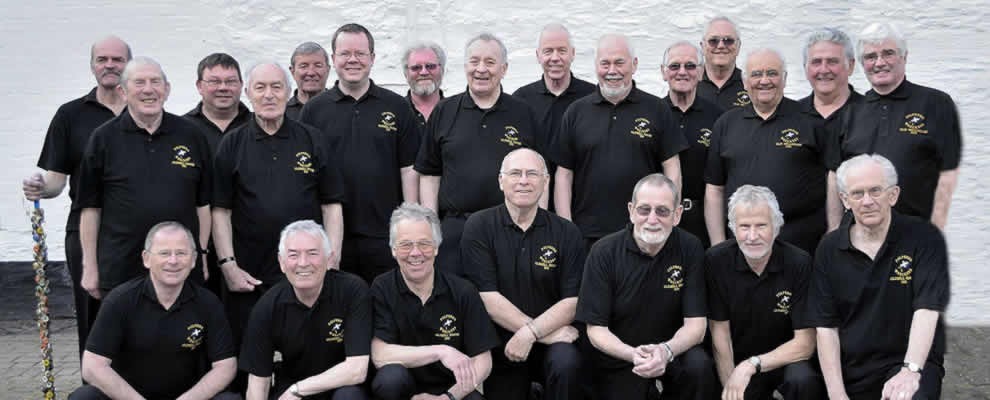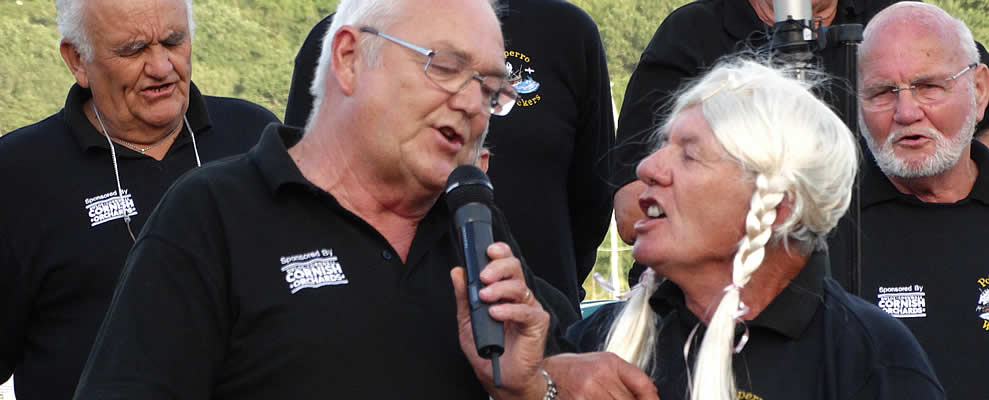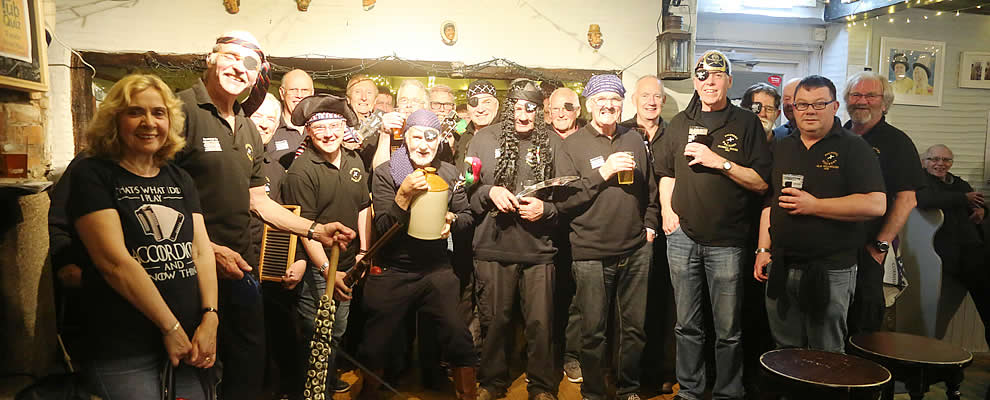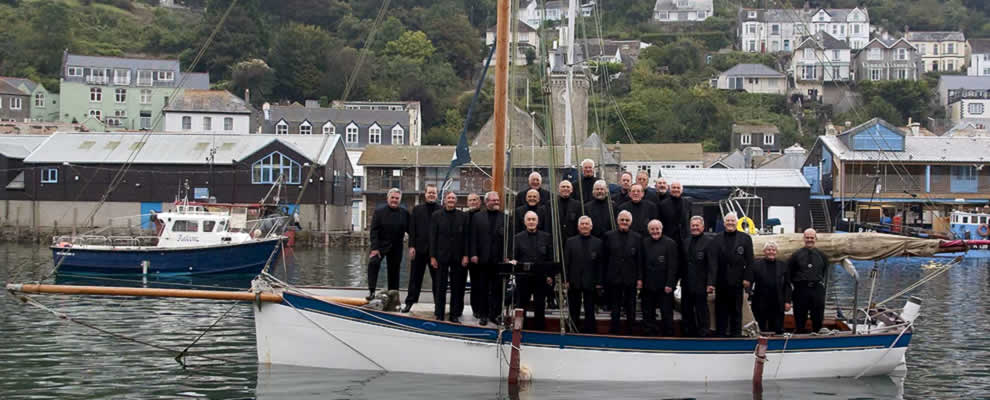 News and Events
NO CHOIR CONCERTS YET

From 5 Oct 2020 to 31 Dec 2020

Although we have been able to have some limited rehearsals, it will be some time yet before our young-at-heart boy band is able to perform in public. At the moment, it looks as if we will not be able to have any Christmas concerts this year. However, we are keeping a close eye on the restrictions and will give as much notice as possible on this website if the situation changes and we are able to welcome an audience somewhere.
CHRISTMAS GIFTS

From 4 Oct 2020 to 25 Dec 2020

Although it is now looking as if the choir won't be able to give the usual seasonal concerts this year, we do have the perfect Christmas gift to make up for it. Our CD 'The Magic of Polperro' was recorded in the chapel where the choir started all those years ago in 1923. It has 16 of our favourite songs, some composed or arranged just for us, and it's available for just £9.99 including postage and packing. Click on the link below to see more details in our on-line shop, and place an order.
PHIL CARRIGAN'S CHRISTMAS BOOK

4 Oct 2020

Our multi-talented musical director is also an author and has published several lovely well-illustrated stories - even including Polperro Fishermen's Choir and the Wreckers transformed into rather naughty singing black bunnies in 'Honey Bee Meadow'! Phil's book 'Hermie At Christmas' is a delightful story, featuring the friendly little dog who often sleeps through our rehearsals, which would make a lovely present. Other Hermie books include Hermie's Big Date and Hermie Frees The Dolphin. Click on the link below to see full details of Phil's books and place an order.
STRICTLY KEYS FOR YOUR PARTY!

3 Oct 2020

The Choir and the Wreckers are extremely lucky to have two such talented and dedicated musicians taking part in everything that we do. You can now enjoy their talent yourself! Phil (our musical director) and Lorraine (our accompanist / composer) will bring their two keyboards with them and entertain you at dinners, parties, weddings and other events. Their album is now available, with a percentage of the proceeds being donated to the choir. You can find out more by clicking the link below, calling 07506 025858 or emailing keysstrictly640@gmail.com.