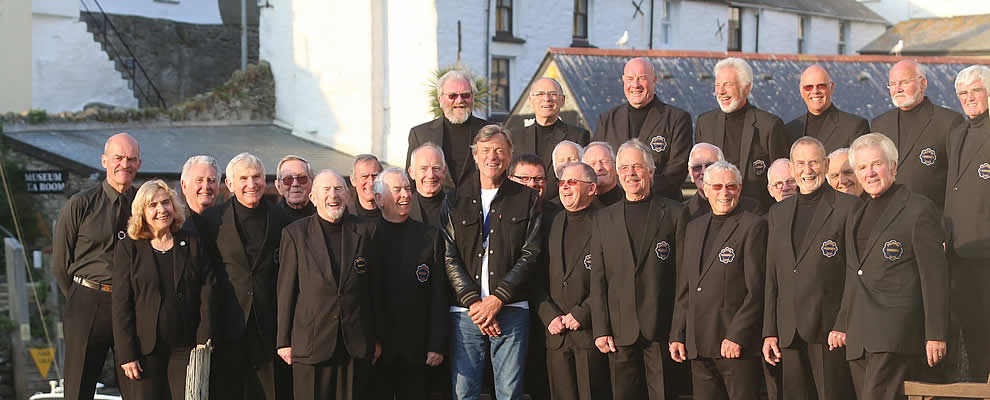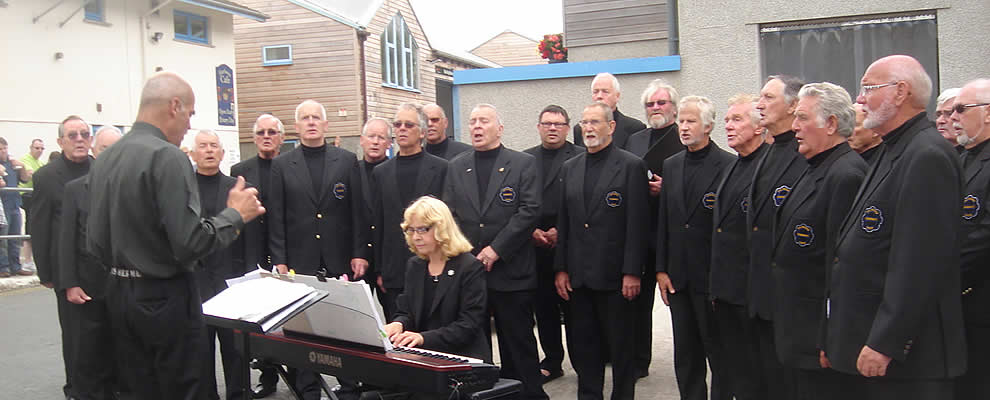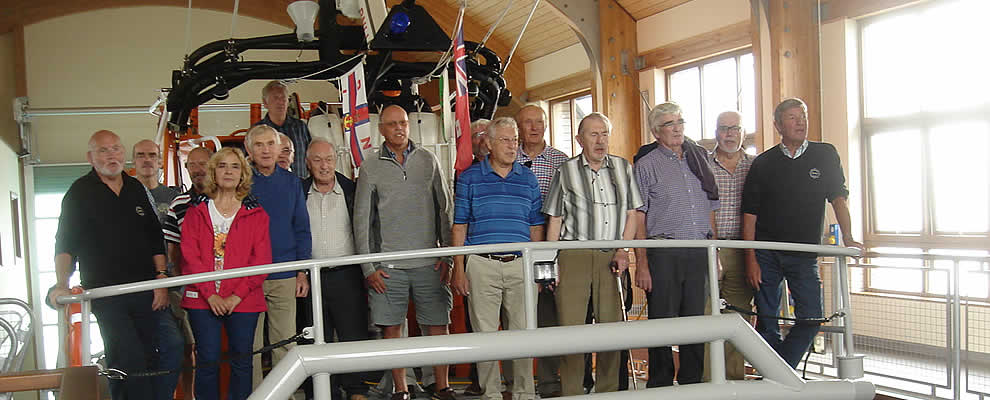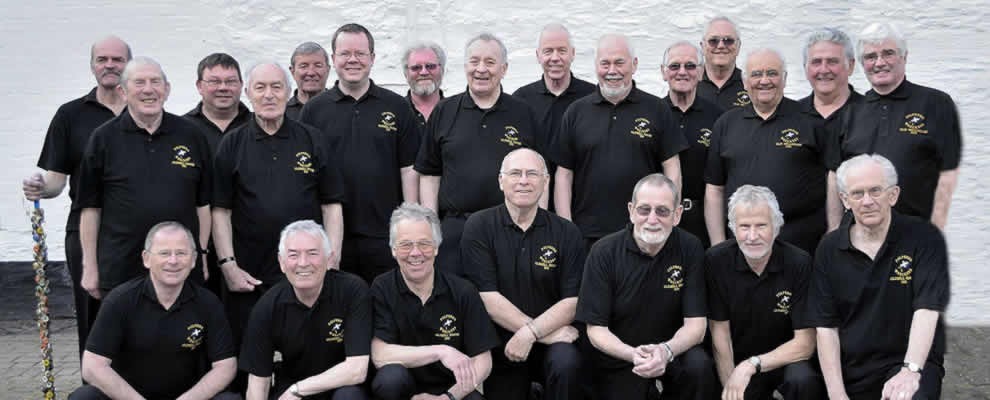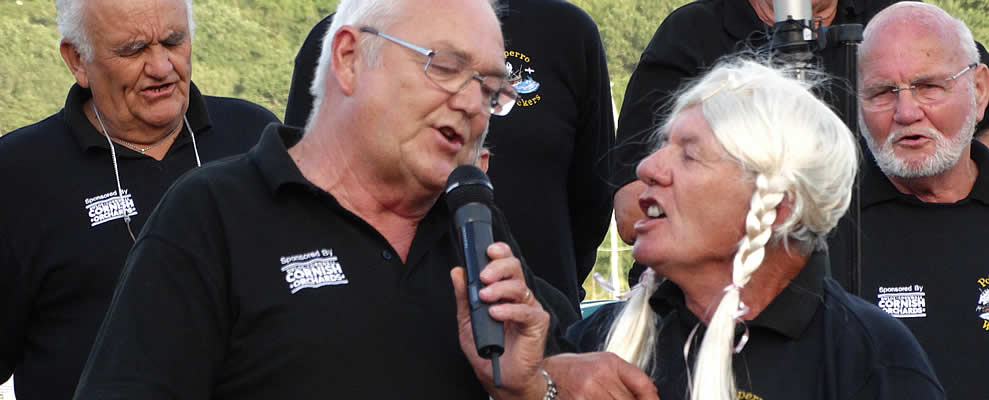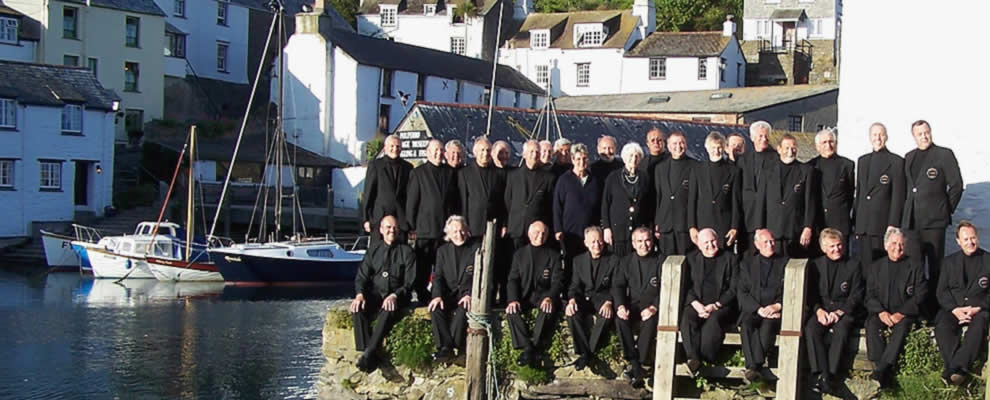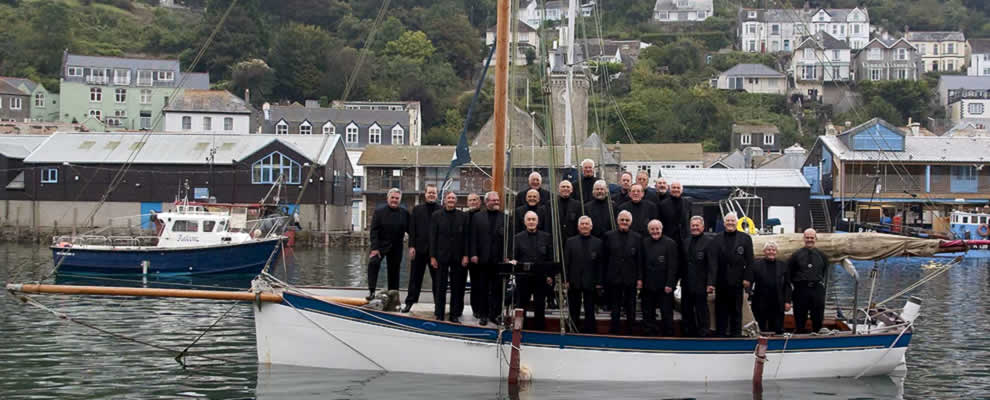 News and Events
95 YEARS YOUNG!

1 Jul 2018

One of the oldest choirs in Cornwall, Polperro Fishermen's Choir is celebrating its 95th anniversary. In days gone by, the hardy Polperro Fishermen relied only on their seamanship and their trust in God to keep them safe. They sang while they worked, often the hymns they sang in chapel. In 1923 Eva Cloke, wife of a fisherman and chapel organist, and Tommy Marks, a fisherman lay-preacher, formed the first Polperro Fishermen's Choir to preserve the tradition of the singing fishermen. More memories soon!
FREE CONCERTS ON POLPERRO FISH QUAY

From 27 Jun 2018 to 29 Aug 2018

7.30pm

On several Wednesdays during June, July and August, the choir will be 'at home' on Polperro Fish Quay for our famous free open-air concerts. The confirmed dates this year are 27th June, 4th July, 18th July, 2nd August, 15th August and 29th August, all at 7.30pm. We will be collecting for Cornwall Air Ambulance and the Triangle Centre in Liskeard Hospital for chemotherapy patients and all those affected by cancer. Concerts will be in the Methodist Chapel if wet. The WRECKERS will be in the Old Millhouse Inn afterwards.
Where to find us in May

From 1 May 2018 to 31 May 2018

Events in May include the Fishermen's Choir singing in Polruan and the Wreckers at Boconnoc gardens in aid of Marie Curie. Click the link below to see a large version of the May events list.