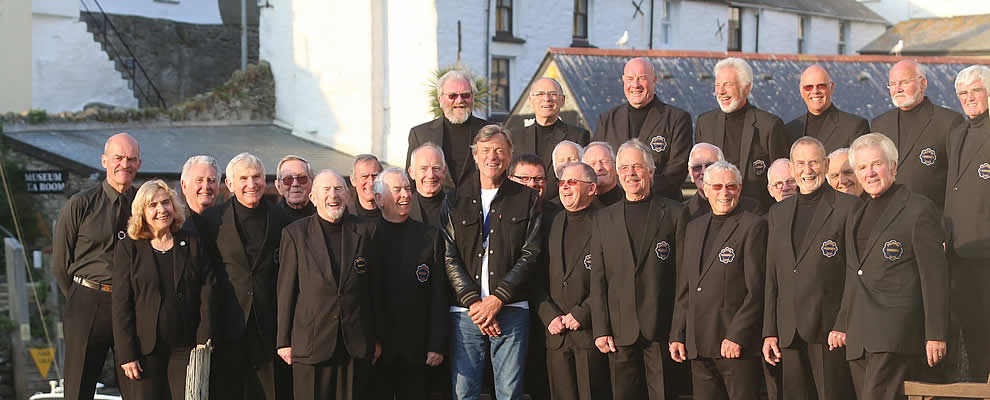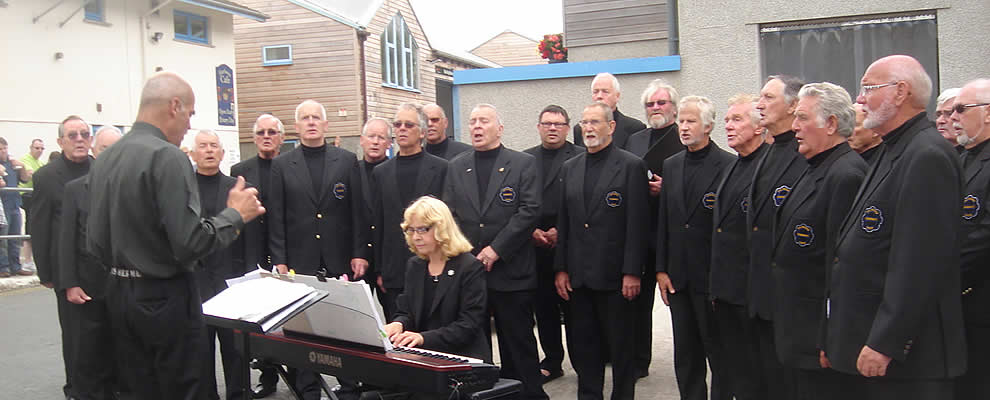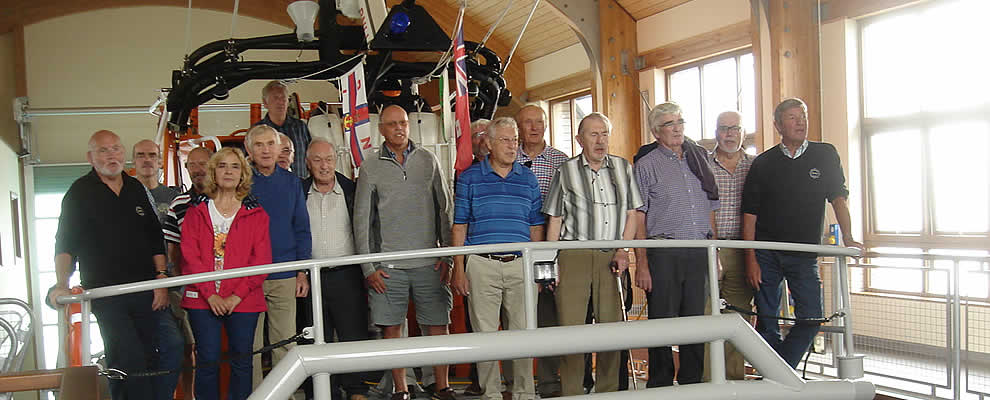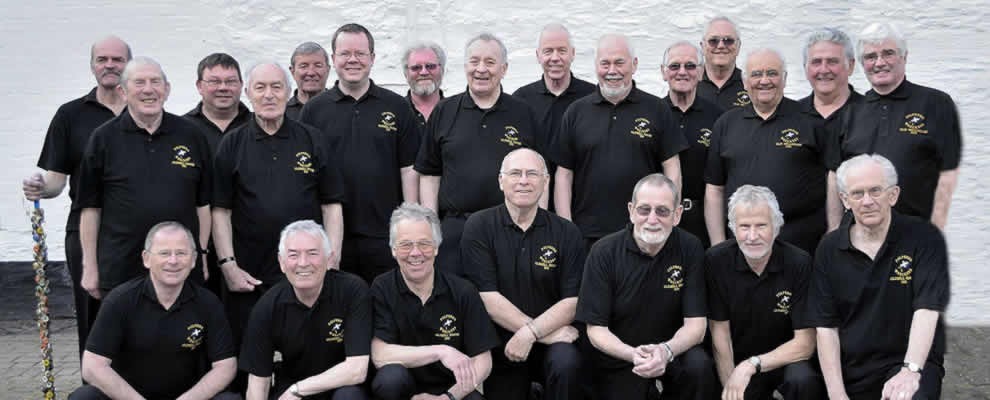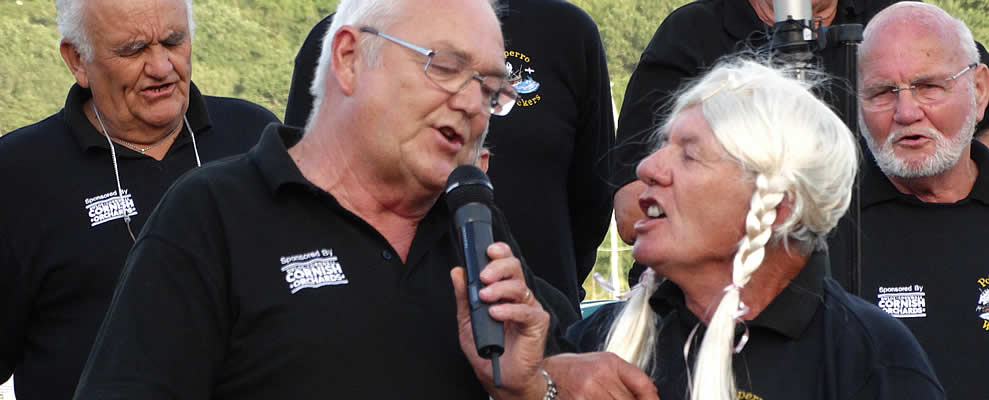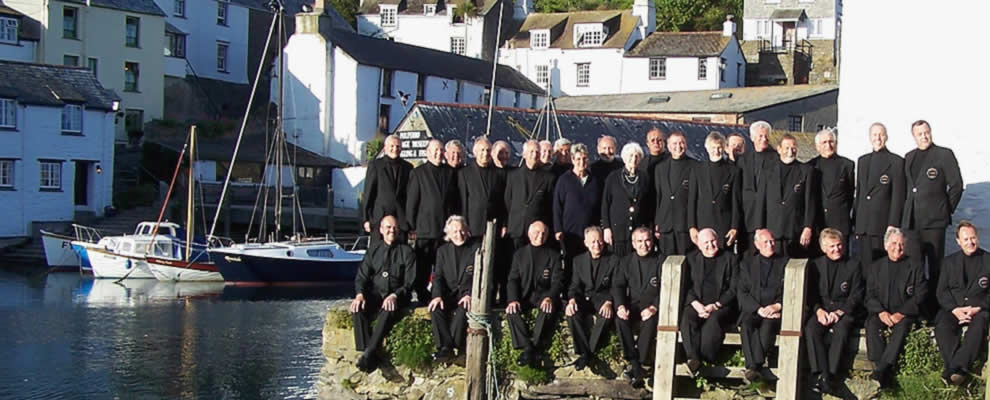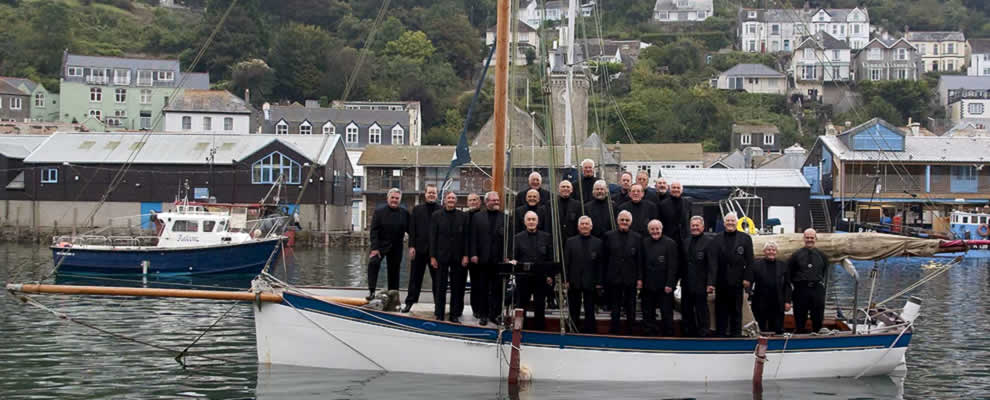 News and Events
WHERE TO FIND US IN JUNE

From 1 Jun 2017 to 30 Jun 2017

See the attached PDF document to see where the choir and the Wreckers are singing in June.
DONATION TO GUIDE DOGS FOR THE BLIND

5 May 2017

Guide Dogs for the blind have sent a certificate of thanks to the choir for their donation of £2000.

Click here for full story and photo.